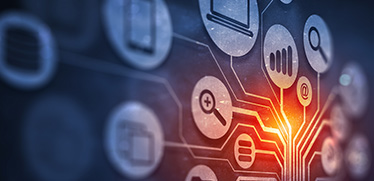 More than technical support, Impact BT builds a relationship with your firm, understands your business and makes recommendations to enhance your business and improve performance.
We provide a deeper level of monitoring and management focused on your network and data security to assure your data, intellectual property and operations are secure and compliant to regulatory oversight.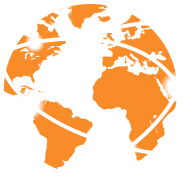 Our Impact (WHY ImpactBT)
Your business can benefit from the same enterprise-level systems and services delivered to large-scale, corporate customers. The technology systems deployed in your business are a critical part of your operations; our solutions are built on industry standard platforms with just the right level of customization to achieve your business goals.