In today's tech-driven world, every business needs an IT solution that sets them up for success.
The four main service packages offered by Impact Business Technology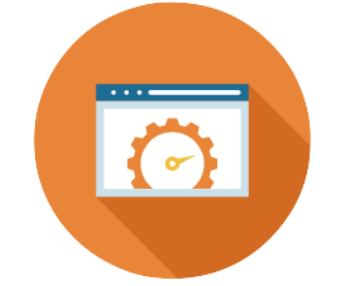 Impact Business Technology's Core-Managed IT is a complete program of preventative maintenance and monitoring for your network and IT systems – including both local, and remote hardware as well as cloud services.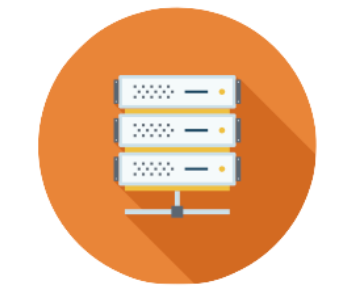 Impact Business Technology can help you plan and execute discreet IT projects. We bring the right blend of management experience and technical skills to ensure the right options are considered, and the right process is followed to achieve your goals.
Interested in learning more?
With thousands of different ways to make it work, our consulting services help our clients find the right combination to create an efficient, cost-effective, and secure solution that is the perfect fit for their business needs.
Step 1: Understanding your Business
Our first step is to understand your business and how it works. We analyze your current systems, understand your future needs and look for any deficiencies that currently exist.
Step 2: Recommendation
Next, we recommend a solution that sets your business up for secure success that solves deficiencies and is forward-looking for future growth.
Step 3: Launch
We can stop at the recommendation, and let you take it from there, or we can purchase, install and upgrade on your behalf.  Our involvement can be start-to-finish or ad-hoc as needed. We are as flexible as the systems we design.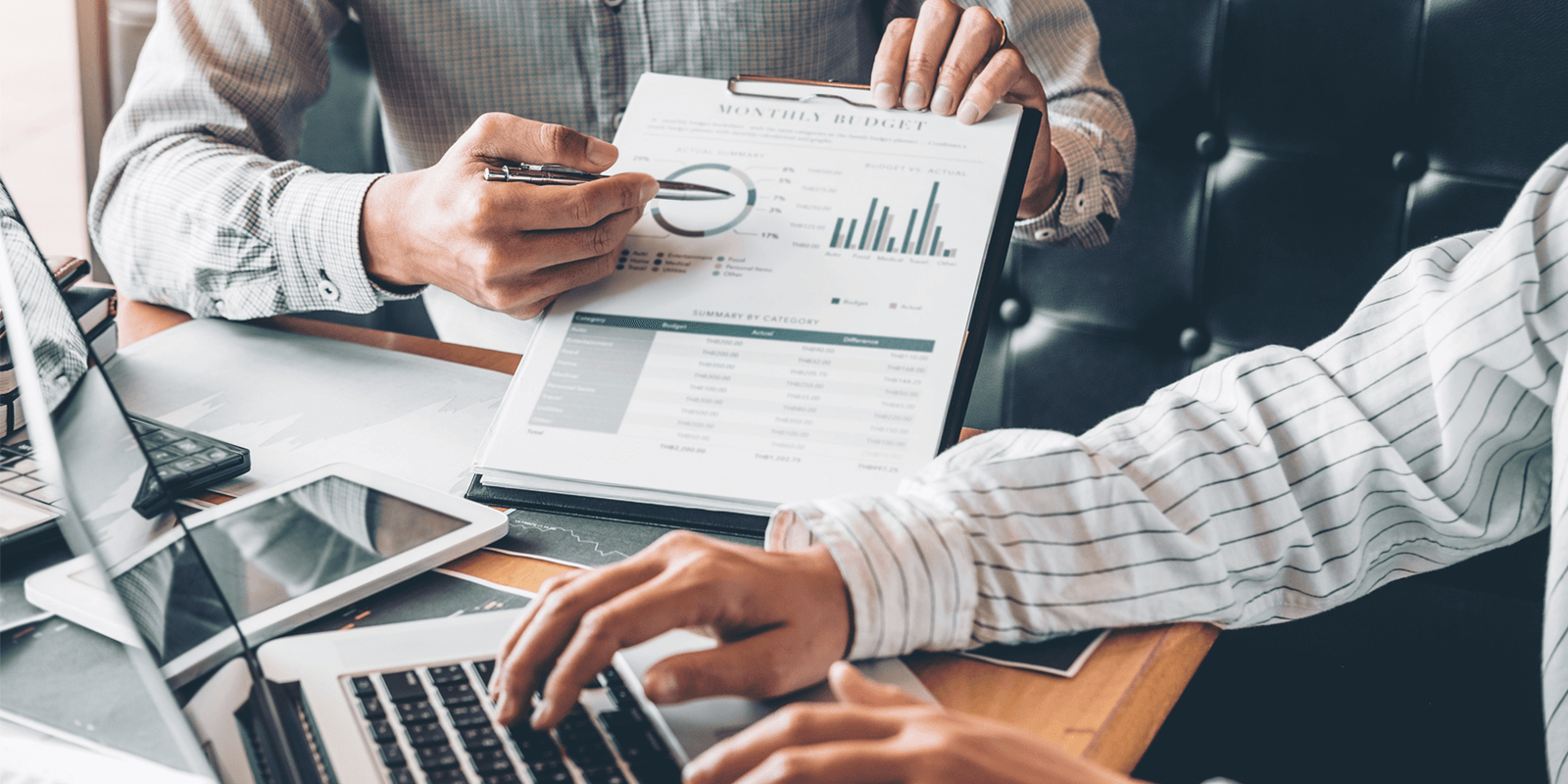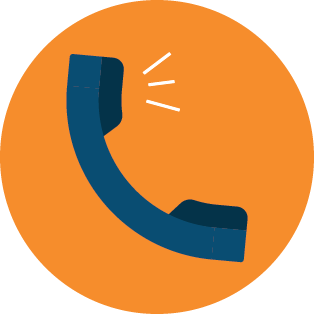 If you are unsure of your business needs, call us.
We will examine your IT needs and recommend a solution that fits.