Add Deep, Strategic IT Experience to
your Executive Leadership Team.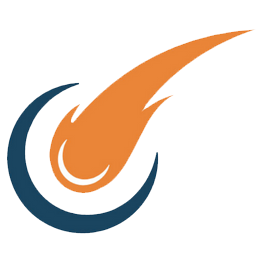 The inclusion of an experienced IT perspective on your executive leadership team can unlock a number of benefits for your business. These include improvements, governance, operations, strategic planning and the company's ability to leverage technology to improve performance and drive bottom-line growth.
The Outsourced CISO/CIO Package:
Impact Business Technology provides outsourced services that blend the roles of a virtual Chief Information Officer with those of a Chief Information Security Officer. This position is filled by an assigned senior executive from our firm whose expertise is supported by other members of our team to ensure the highest level of service delivery.
Working in close collaboration with your executive team, the virtual CIO/CISO will help you use technology to improve operational efficiencies, protect your business' assets and value, and open up new markets and streams of revenue.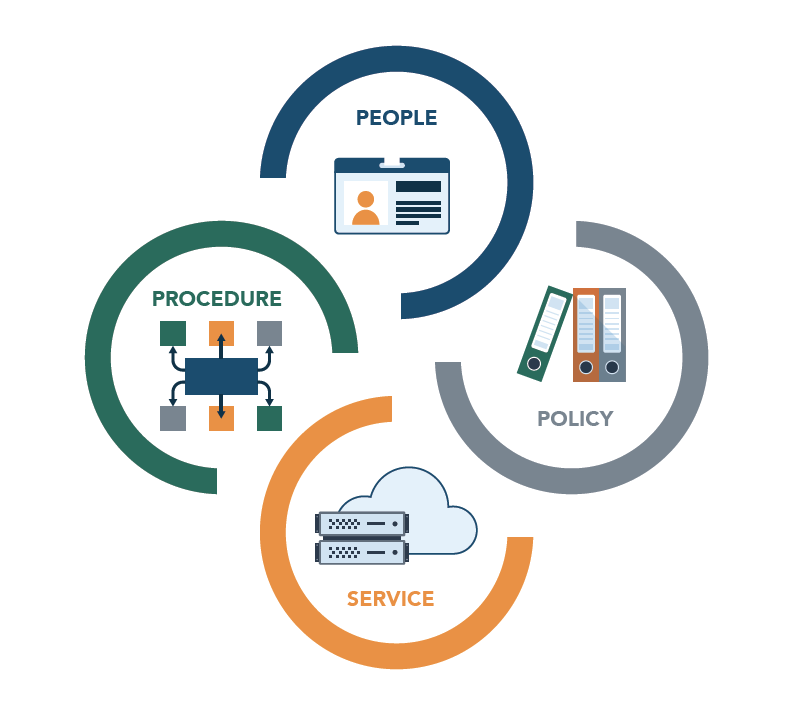 How we can help you manage IT risk, keep up with security and compliance, and ensure enterprise best practices:

ESTABLISHING AN IT & SECURITY STEERING COMMITTEE
One of the virtual CIO/CSIO's first priorities is to create a technology steering committee. This committee – consisting of representative across internal business groups – becomes responsible for strategic IT planning within your organization.

IT DOCUMENTATION, POLICIES & PROCEDURES
Your virtual CIO/CISO will compile and maintain full documentation for your organization including hardware and software inventories, configuration and licensing management and online service catalogs

VENDOR & OPERATIONAL RISK ASSESSMENTS
Working with the technology steering committee, your virtual CIO/CISO will meet regularly to review identified risks within your organization and among its vendor relationships and then to design controls or remediations to reduce those risks to an acceptable level.

SECURITY CYCLE PROCESS MANAGEMENT
High-functioning companies view IT security as a continuous process organized into four steps: Prevention, Detection and Protection, Responding, Remediating, and Recovering, & Reporting. It is the role of the virtual CIO/CSIO to 'own' these steps and ensure their proper management on behalf of the enterprise

PROACTIVE IT INITIATIVE PLANNING & EXECUTION
The virtual CIO/CSIO plays an important role in leading the planning and execution of IT initiatives. Balancing IT strategy and budget analysis, the right technologies are selected and delivered in a cost-effective and timely manner.

EXECUTIVE REPORTING: IT RESULTS
Throughout the relationship, and across a quarterly reporting cycle, your virtual CIO/CSIO will report on the key performance metrics established by the technology steering committee.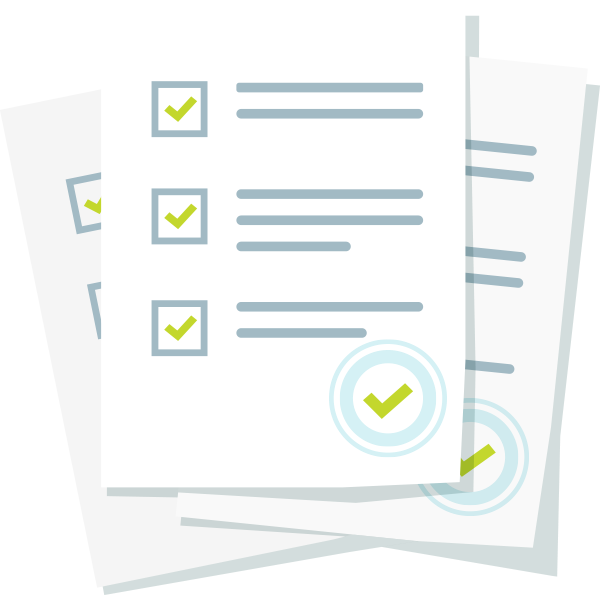 An outsourced CISO/CIO can help a company leverage IT across the enterprise while mitigating risk and facilitating adoption of new technologies.
"Their handling of compliance solutions and capabilities has been great. They seem to be aware of many of the issues – often before I raised them."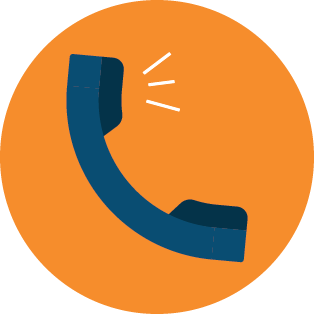 Interested? Better IT begins with a simple phone call.