Essential Protection.
Rapid Response.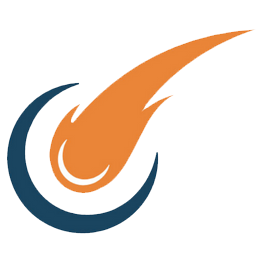 Dynamic, state-of-the-art security that protects against today's threats and adapts to meet tomorrow's landscape.
Our Enhanced IT Security program is designed to constantly adapt to the changing threat landscape. Service is delivered through a combination of cloud-based services, on-premise appliances, and a comprehensive set of rules designed to detect threats early and ensure a timely, efficient, and appropriate response.
With 20+ years of experience, we have developed a 3-pronged approach informed by proven best practices and State-of-the-Art tools and technologies.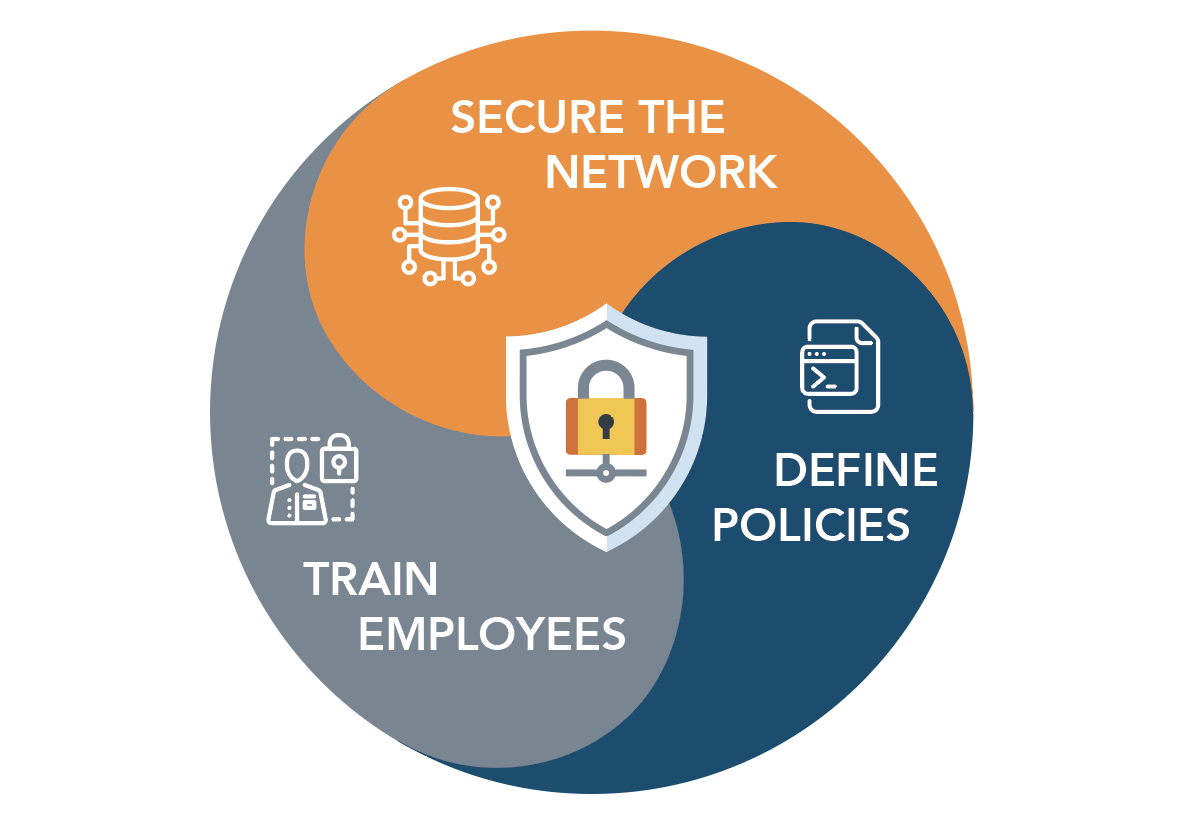 USER SECURITY
Proper employee awareness training and practices, combined with protection of their accounts and devices, give the enterprise an essential first line of defense.

NETWORK SECURITY
We ensure ample security provisions across the company's entire IT ecosystem. This includes advanced firewall protection, traffic anomaly detection on networks, and system log correlation and analysis.

ORGANIZATIONAL SECURITY
Working with company leadership we implement ongoing vulnerability assessments, penetration tests, and scheduled business continuity and disaster recovery testing.
Impact Business Technology's Comprehensive Security Suite

USER SECURITY AWARENESS TRAINING

CLOUD PLATFORM SECURITY MANAGEMENT

ENHANCED NETWORK SECURITY PLATFORM

EVENT LOG ANALYSIS AND THREAT-HUNTING

VULNERABILITY SCANS & ASSESSMENTS


IT POLICY & PROCEDURE DOCUMENTATION


NETWORK ANOMALY DETECTION & RESPONSE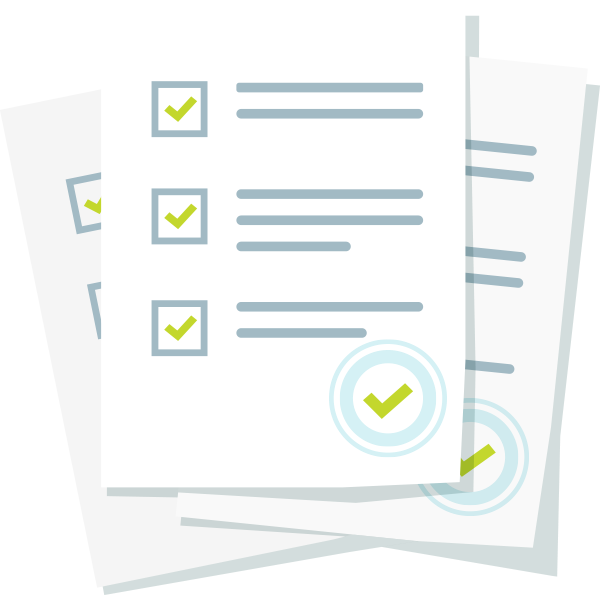 From the disruption of damaging malware, to the high cost and PR nightmares of a data breach, to fines and scrutiny by regulatory bodies, a comprehensive IT security program is a critical requirement for businesses today.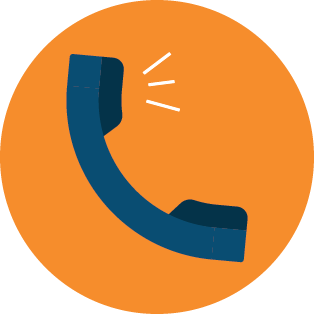 Interested? Better IT begins with a simple phone call.