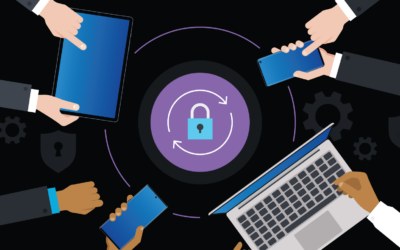 Mobile initiatives are a top priority for many organizations as research shows that increases in mobility help improve operations and productivity. However, increases in organizational mobility typically result in an increase in the number of mobile devices that are...
read more
For 20+ years Impact Business Technology has delivered custom IT solutions that have a transformative effect on companies.
Our solutions are built on industry-standard platforms with just the right level of customization to achieve your business goals.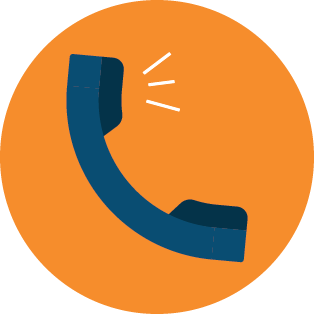 Interested? Better IT begins with a simple phone call.