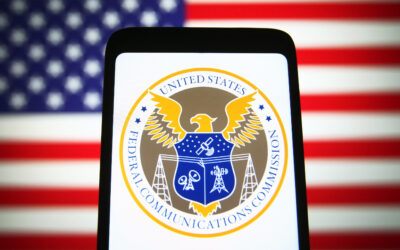 Last week, the U.S. Federal Communications Commission (FCC) announced the total ban for certain telecom and surveillance equipment from Chinese companies due to an "unacceptable" national security threat. The FCC explained that the companies present on the released...
read more
We know you're busy
Get our newsletters delivered straight to your inbox. No ads, No spam, just quality content, cybersecurity news, tips, and best practices.
For 20+ years Impact Business Technology has delivered custom IT solutions that have a transformative effect on companies.
Our solutions are built on industry-standard platforms with just the right level of customization to achieve your business goals.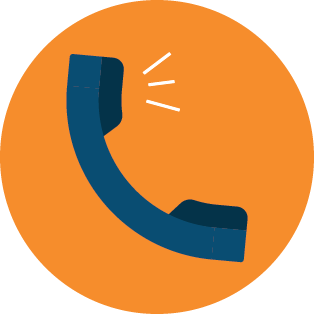 Interested? Better IT begins with a simple phone call.