ACCESS TO BEST-IN-CLASS TECHNOLOGIES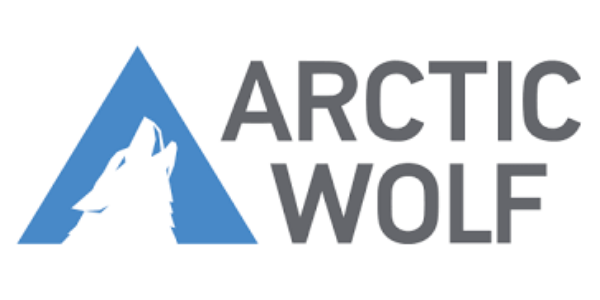 Fully monitored and managed SEIM service aggregating log and event information from your entire information system to proactively detect threats and malicious actions.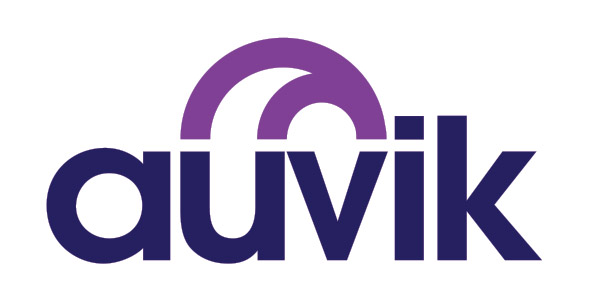 Auvik maps and monitors the performance of your network infrastructure to detect misconfigurations, performance bottlenecks.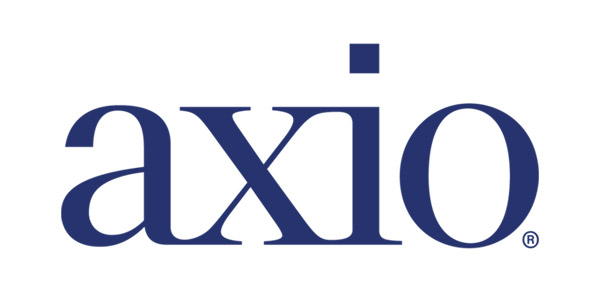 Axio brings together IT assessment, risk analysis, and mitigation strategy into a single platform, giving Impact BT the ability to better communicate the value of cybersecurity initiatives with an ROI based on data.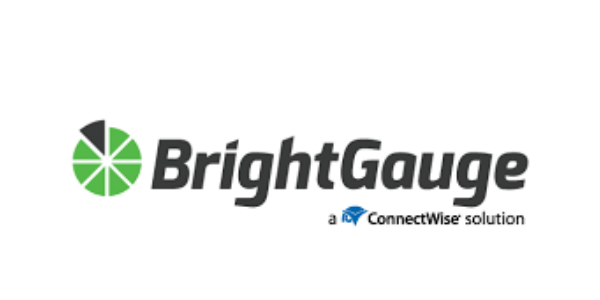 Brightgauge is an automated reporting platform that allows Impact to display technology, business and performance metrics in an easily accessible dashboard or a scheduled eMail report.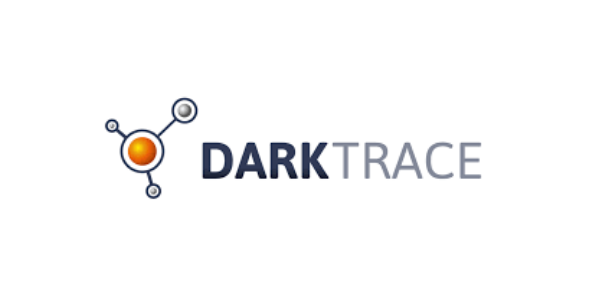 Darktrace is a global leader in cyber security AI, delivering world-class technology that allows for next level security and comprehensive protection across entire workforces.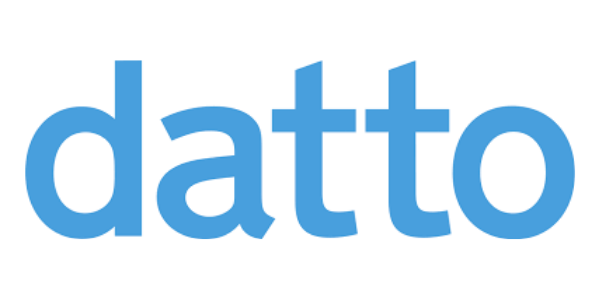 Datto's comprehensive set of business continuity and disaster recovery tools defend against costly downtime and data loss in servers, virtual machines, cloud applications, or anywhere data resides.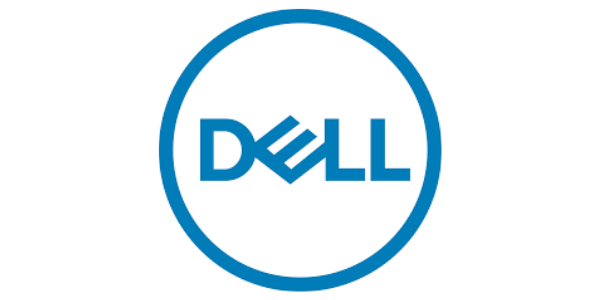 Dell Technologies is a unique family of businesses that provides the essential infrastructure for organizations to build their digital future, transform IT and protect their most important asset, information.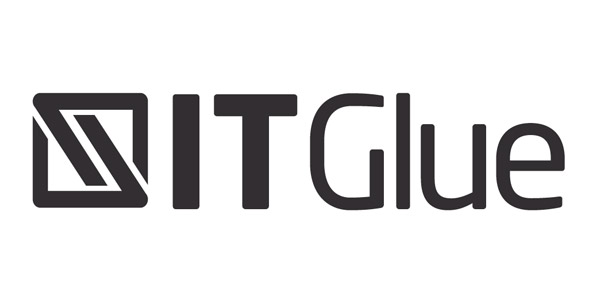 IT Glue is an award-winning documentation platform that allows for efficient storage and retrieval of all the documentation needed to operate and maintain your IT systems.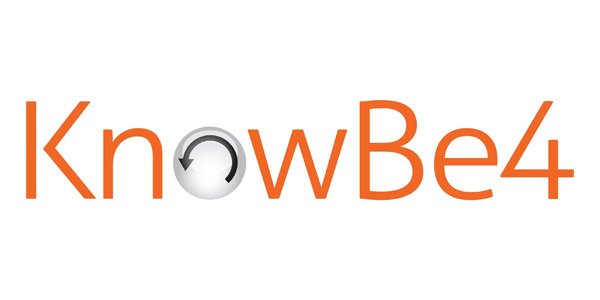 KnowBe4 is a platform that provides security awareness training and can gauge the security awareness proficiency of users by measuring an organization's overall security culture posture.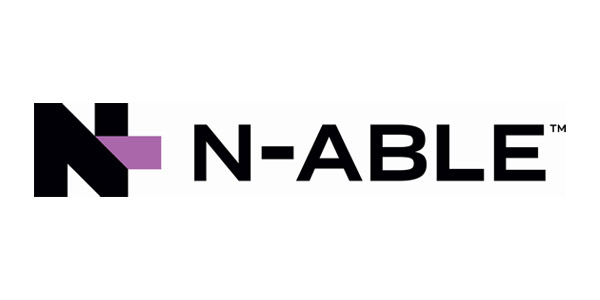 N-Able provides the remote monitoring and management (RMM) platform for endpoints across the enterprise and forms the backbone of our IT management delivery process.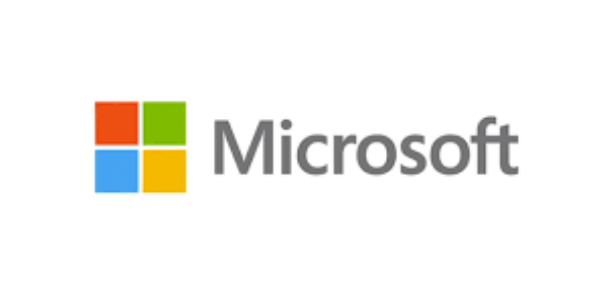 Microsoft enables digital transformation through the Office 365 and Azure platforms providing scalable, secure systems for a cloud-only or a hybrid-cloud approach.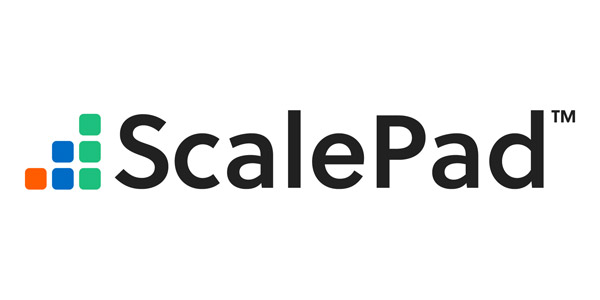 ScalePad is a simple yet powerful application that automates asset lifecycle management for hardware, software and warranty services. By automating time-consuming processes, it is now easier to get vital insights needed to maximize profitability and improve productivity.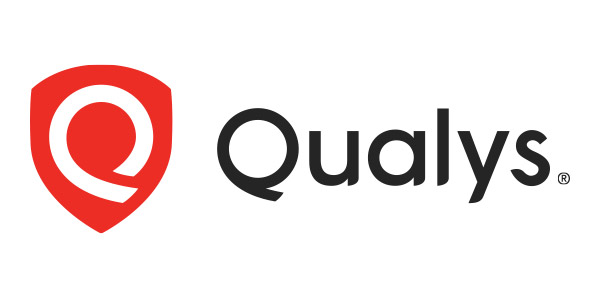 Qualys provides a powerful and scalable cloud-based vulnerability management platform to protect endpoints, infrastructure, cloud and web application assets.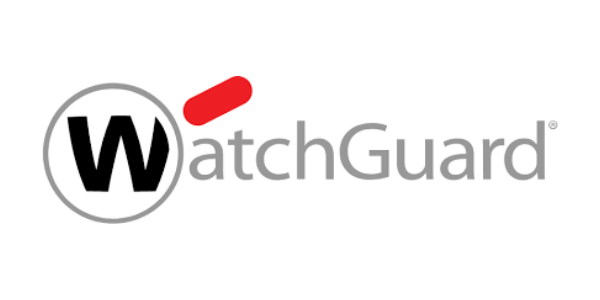 WatchGuard deploys millions of integrated, multi-function threat management firewalls worldwide. Their solutions are architected to be the industry's smartest & fastest security devices with every scanning engine running at full throttle.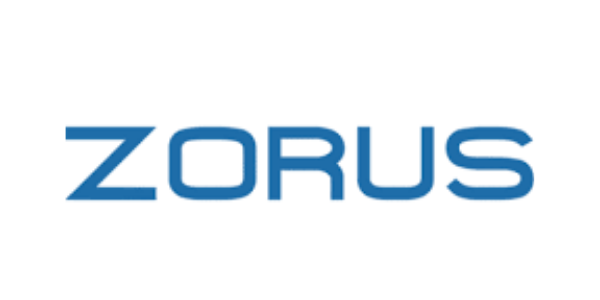 Zorus brings together a seasoned team of technology leaders with proven experience building and deploying enterprise-grade web traffic security technologies to perform deep packet inspections of encrypted web pages.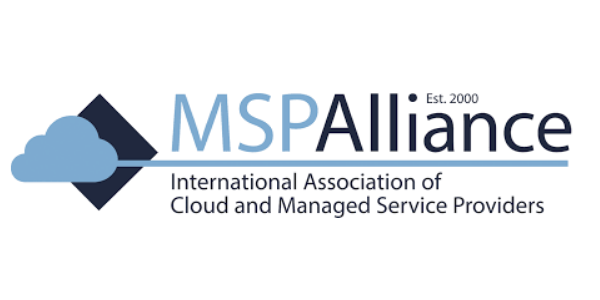 The world's largest industry association and certification body for cloud computing and managed service professionals. Each and every one of our members agrees to follow a strict code of ethics assuring consumers that they are dealing with reputable, qualified, and trustworthy providers.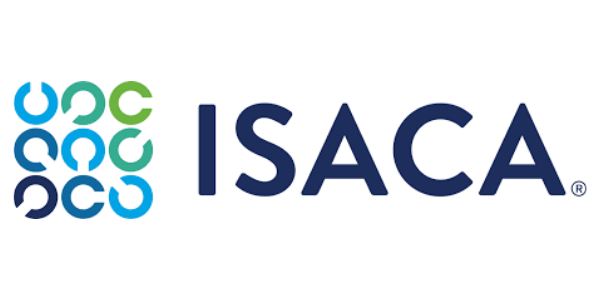 The ISACA is an organization dedicated to lifetime learning and career progression for IS/IT Professionals across the globe. ISACA provides the products and tools to promote growth, innovation, and trust with the resources needed to keep professional skills and knowledge up-to-date in an ever-changing world.
*Partner companies in which senior ImpactBT executives hold advisory board positions.
Our relationship with these companies extends beyond the transactional. We help to inform their own product development based on the needs of our own clients.