Optimized IT for Private Equity.
Protect your Investments.
Improve Portfolio Performance.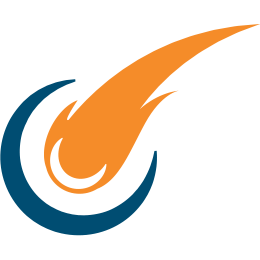 For 20 years, Impact Business Technology has helped Private Equity firms establish and manage reliable, secure, effective IT systems for their business and their portfolio companies.
We see IT as your competitive advantage. Strategic IT planning and execution unlocks latent value, protects investments, and positions businesses for success in their next phase.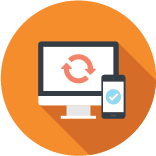 Upgrade & eliminate growth-crippling technologies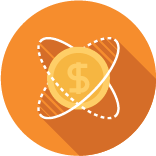 Reduce risk and preserve value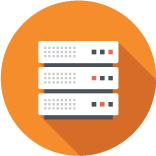 Optimize IT infrastructure and lower overhead costs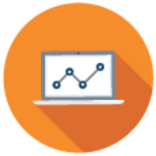 Due diligence paired with extensive industry knowledge
Our Complete Portfolio of Services Include:


Ensuring Regulatory Compliance


Protecting Confidential Corporate Data

Legacy System Replacements
Optimized IT for Private Equity Firms & Their Portfolio Companies
Core Managed IT
Impact Business Technology's Core-Managed IT is a complete program of preventative maintenance and monitoring for your network and IT systems – including both local, and remote hardware as well as cloud services.
Enhanced IT Security
Addresses the constant flow of threats facing your organization. From the disruption of damaging malware to the high costs of a data breach, to fines and scrutiny by regulatory bodies, a proper IT security program is a critical requirement for businesses today.
Outsourced CISO/CIO
Working in close collaboration with your executive team, the virtual CIO/CISO will help you use technology to improve operational efficiencies, protect your business' assets and value, and open up new markets and streams of revenue.
IT Project Management
Impact Business Technology can help you plan and execute discreet IT projects. We bring the right blend of management experience and technical skills to ensure the right options are considered, and the right process is followed to achieve your goals.
For the PE Firm:
Reduce overhead cost
Secure sensitive company data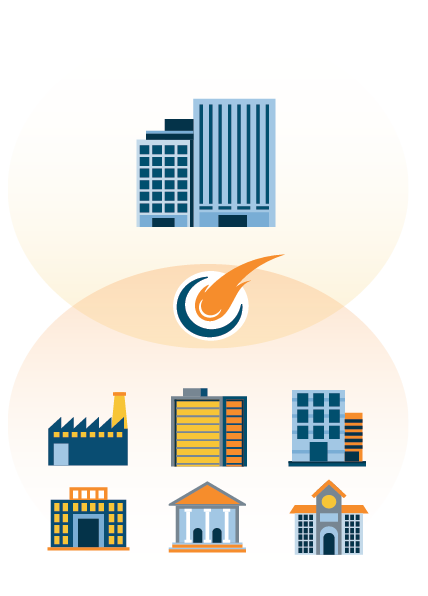 For your Portfolio Companies:
Protect company value
Increase operating efficiency
Reduce redundancy and expense
Accelerate performance
Specialty Services for Private Equity

SEC Audit Support
Assistance in providing necessary documentation and evidence of compliance during an SEC examination. This includes eDiscovery on email and files related to specific issues. 

Investor Audit Support
Assistance in addressing investor concerns during fundraising or in response to security events. We can help you reply to inquiries and explain why individual decisions, actions, and initiatives are applicable.
Due Diligence
Assessment of current IT infrastructure including software, services, and staff. We'll help identify potential risks, areas for investment, and redundancies for potential savings.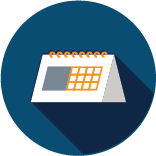 Post-Close 100-day IT Action Plans
Audit, identify, and implement IT improvements in areas requiring initial focus, including security and operational risks, essential infrastructure updates, and projects with significant ROI. 
"We were impressed with the IT knowledge that was shown and also the consistently patient, respectful, and attentive service provided despite our own lack of such knowledge."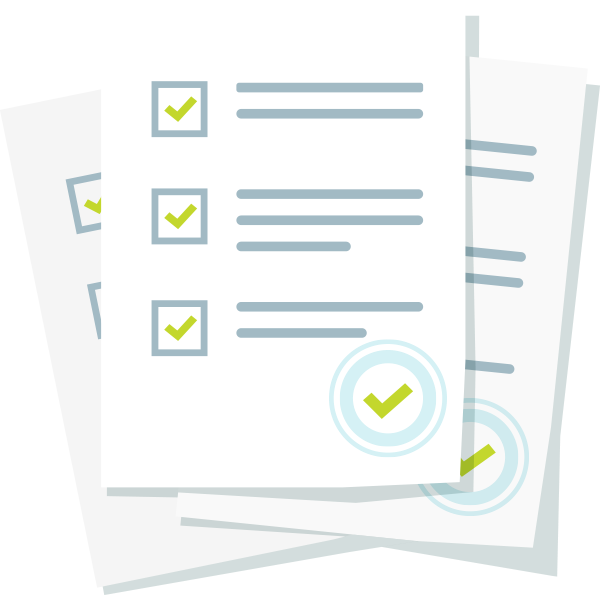 At Impact Business Technology, we see IT through a lens of value creation. In our work, we provide demonstrable, near-term ROI as well as long-term protection and preservation of portfolio value.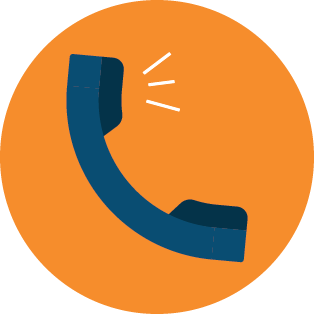 Interested? Better IT begins with a simple phone call.