Professional, Personable, Dedicated, Customer-Oriented & Dependable — The Impact team works hard behind the scenes to keep your IT systems up and running.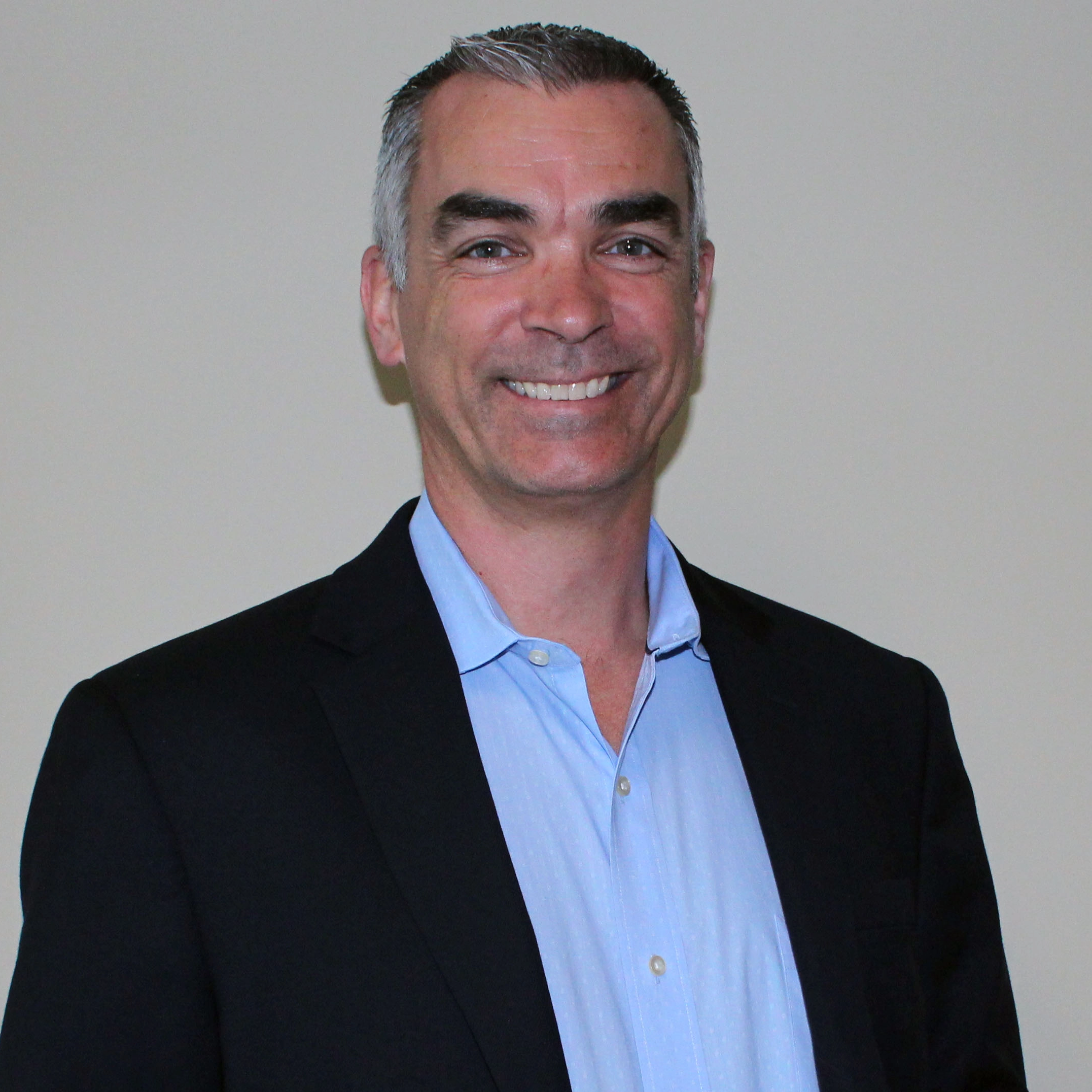 Learn more about Neil
Neil Holme received his Bachelor of Electrical Engineering from Salford University in Salford England. After graduating, Neil spent several years building and commissioning power generation systems in the UK, Eastern Europe, Africa, and South-East Asia.
In 1996 Neil accepted an opportunity to come to the United States to work for a systems integrator on a business process re-engineering project. After six years Neil identified an underserved market in IT support for small to medium-size businesses and started Impact Business Technology.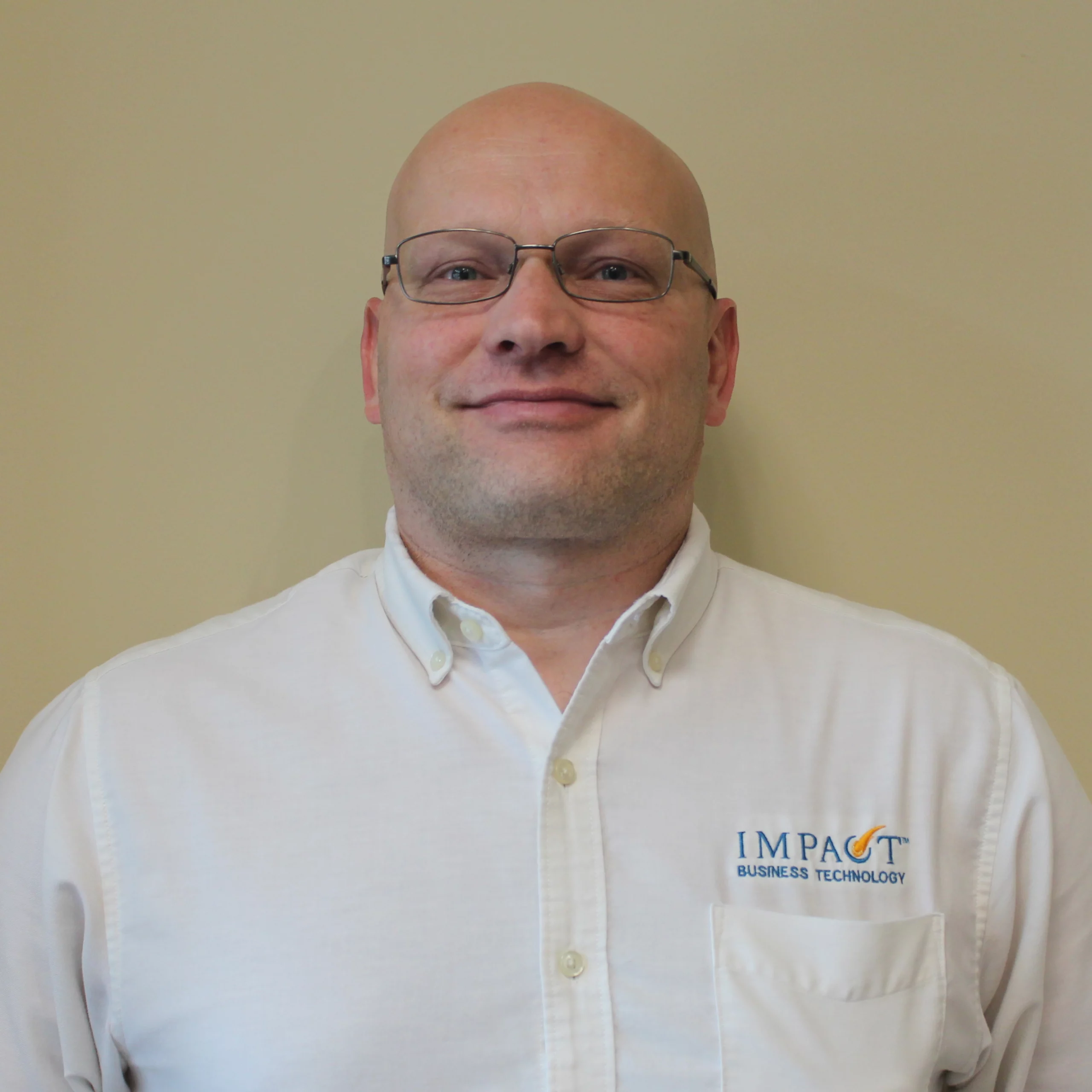 Jim Zinko
Quality Supervisor
Learn more about Jim
Jim Zinko has a decade of experience building and maintaining computers and computer networks. Currently, Jim is the Service Quality Supervisor at Impact Business Technology where he plays a crucial role supporting Impact BT's service delivery including customer satisfaction, documentation, and recordkeeping.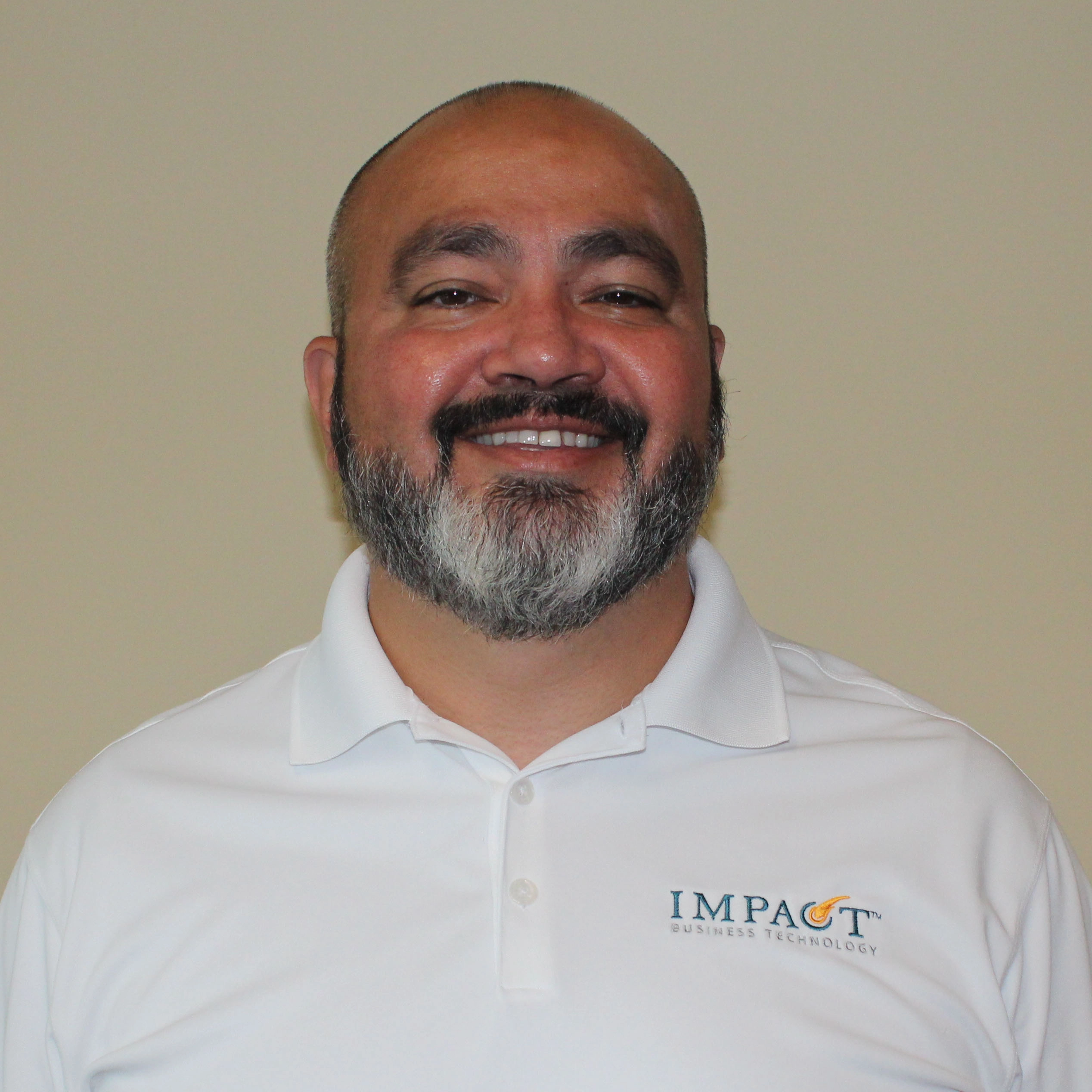 Jose Morales
Service Delivery Director
Learn more about Jose
As the Service Delivery Director with 25 years of experience, Jose has made it his passion to work with the Impact Team to deliver best-in-class service. Outside of work, Jose and his family enjoy volunteering and serving their local community.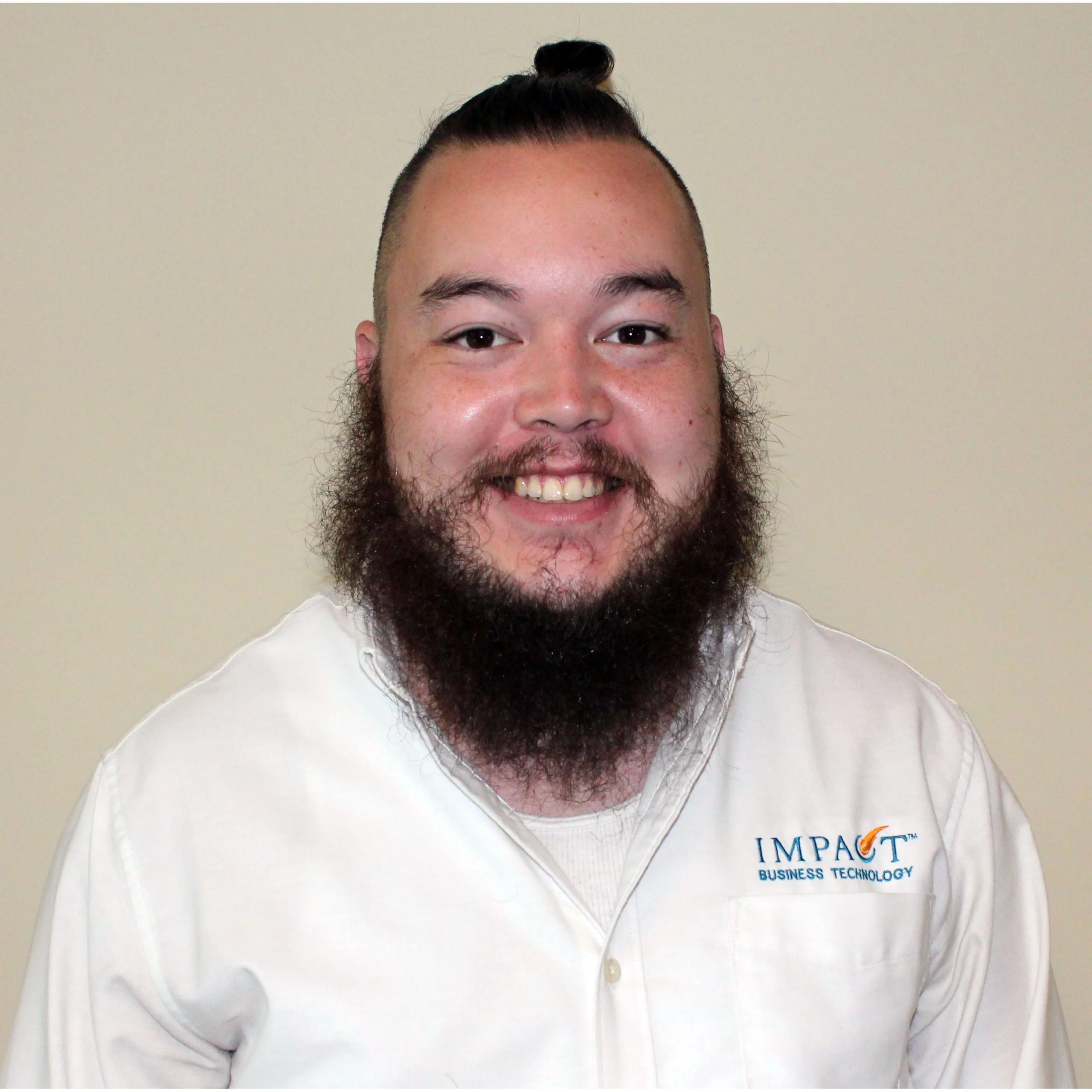 Chess Lee
Business Process Analyst
Learn more about Chess
With 7 years of experience at Impact, Chess brings a wide variety of skills to his supervisory responsibilities. From his personal touch to his technical skills, he works hard to maintain a team-like structure to provide the very best service to the client. When he is not at work, you can find him working on some sort of vehicle, fishing, or looking for new experiences.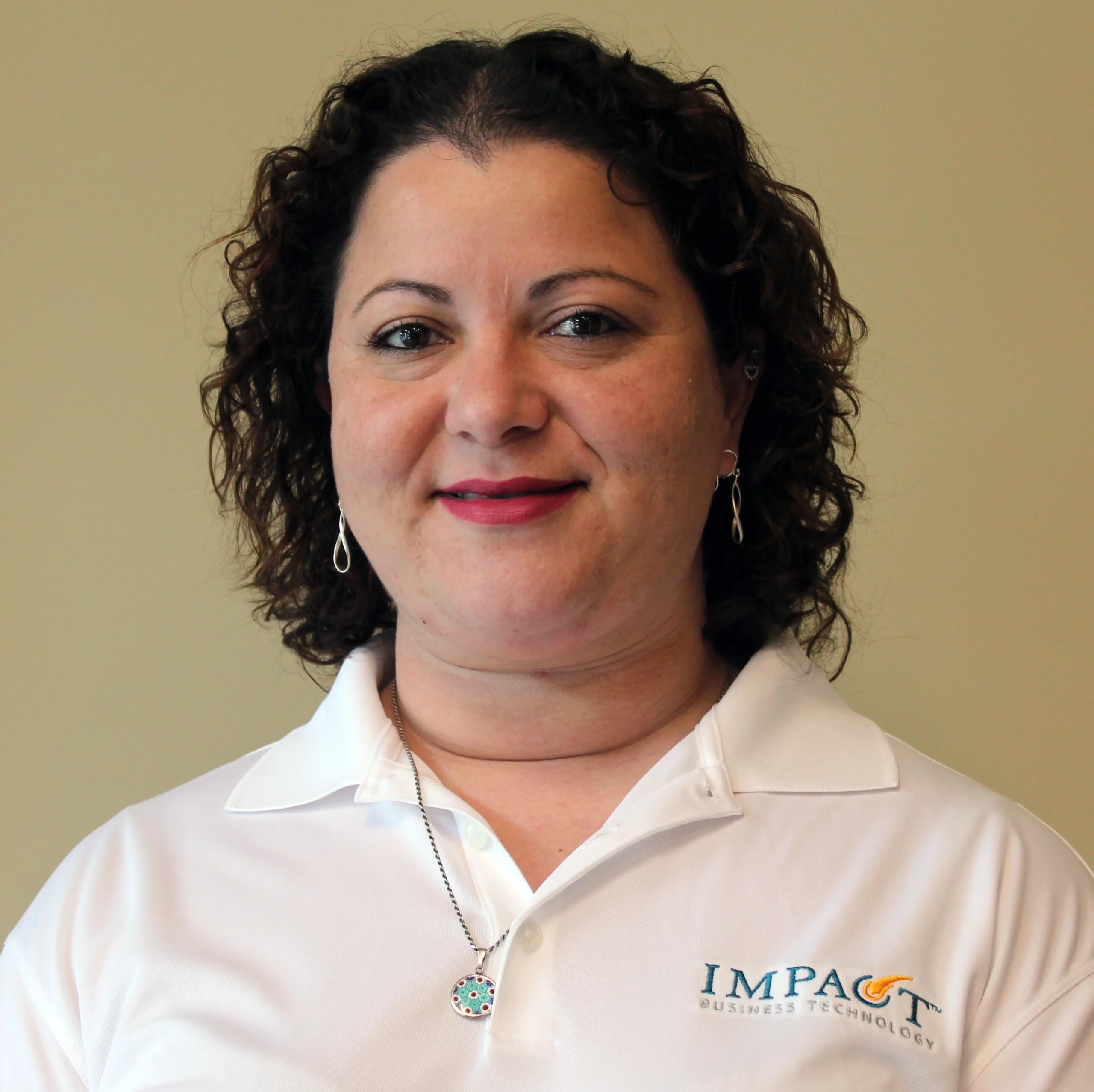 Erika Leavy
Business Operations Analyst
Learn more about Erika
Erika has joined the Impact team as our newest Business Operations Analyst. She is excited to help improve our operational efficiency and discover all the ways she can positively impact the company. When she is not working, Erika enjoys spending time with her family, learning something new, playing video games, or doing anything creative!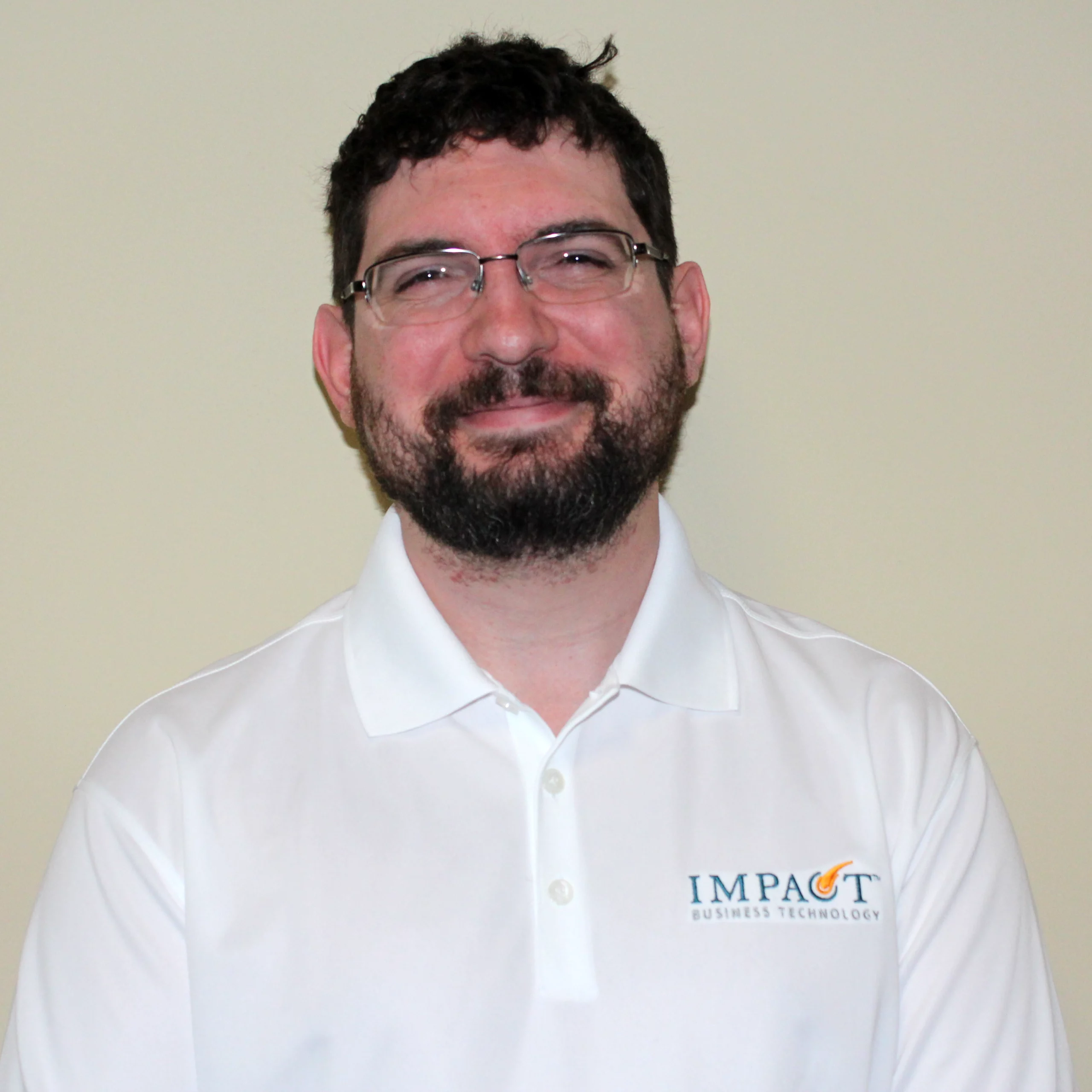 Benjamin Barnstien
Process Support Analyst
Learn more about Ben
Ben is a compassionate individual and is always looking to learn something new. Whenever Ben is not working with anything related to tech, you can often find him in the kitchen cooking new foods, spending time with family, or playing board games with his friends.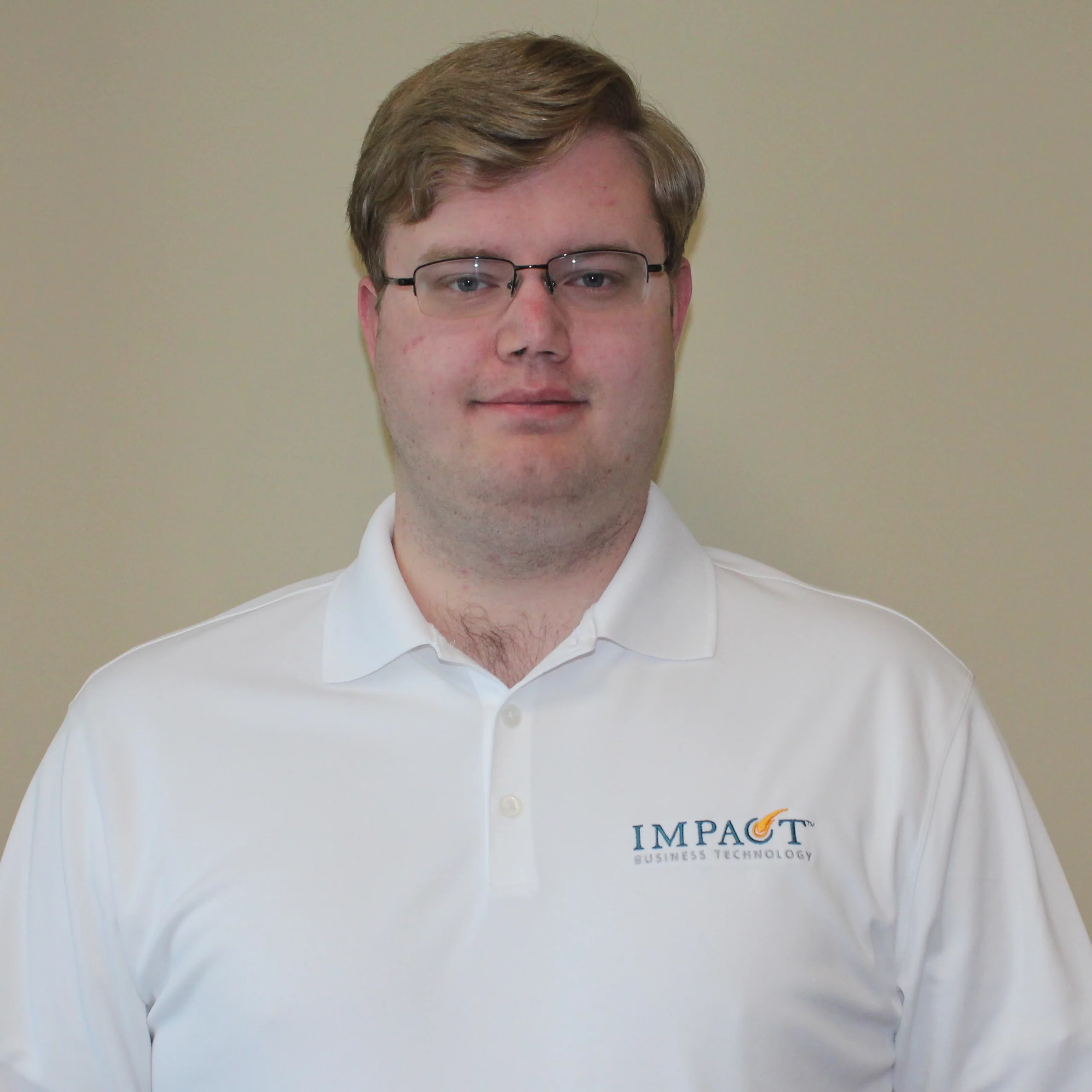 Kyle Troy
Process Support Analyst
Learn more about Kyle
Kyle has been passionate about technology from a very young age. He enjoys spending time researching current and past advancements in the field. His weekends are typically filled with adventures to historical sites, library visits, and spending time with his dog, Louis.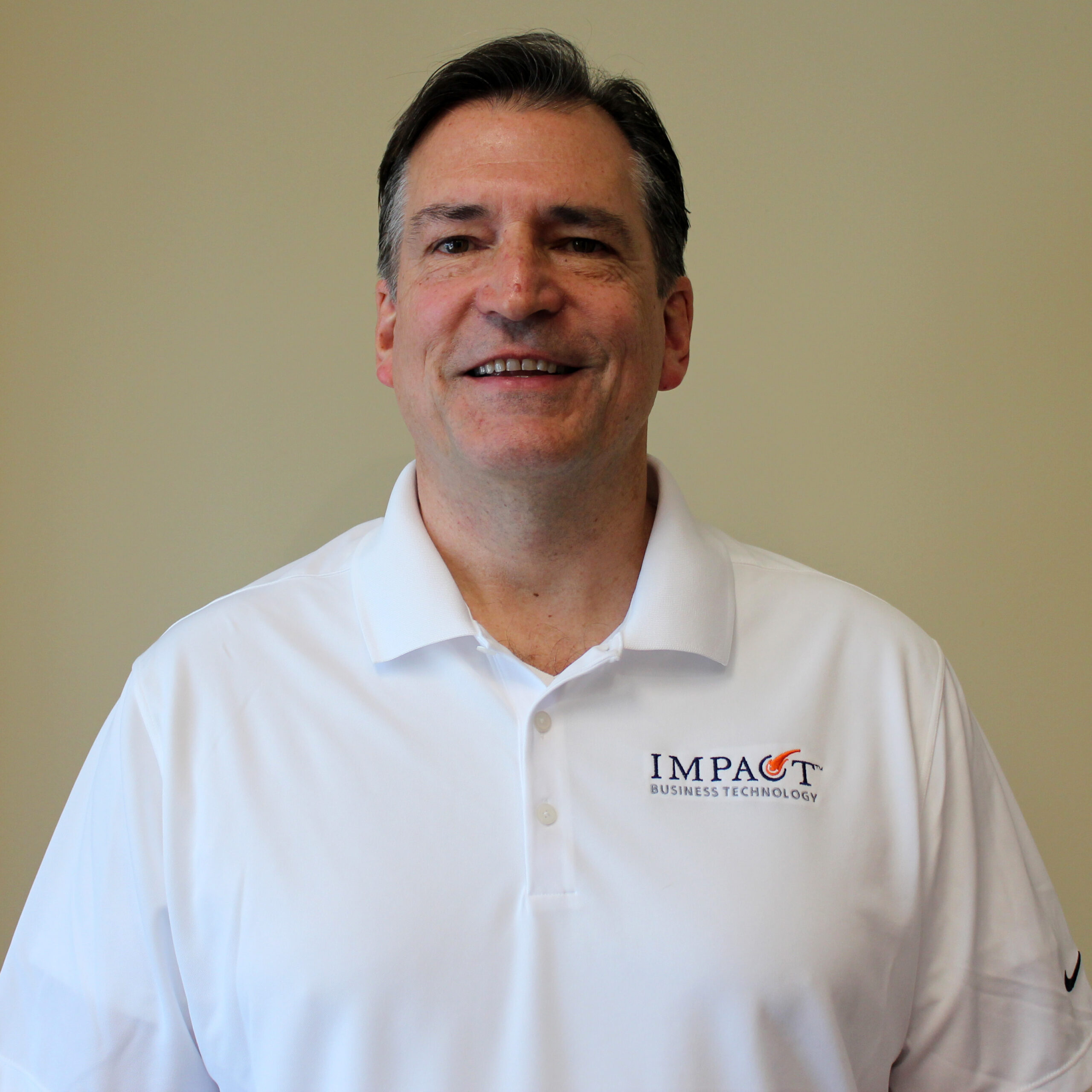 Rod Bastedo
Software Developer
Learn more about Rod
Rod has a Bachelor of Electrical Engineering from the University of Connecticut and diverse
entrepreneurial and professional experience.  He previously ran his own wholesale distribution business and brings 12 years of professional software development experience including support, implementation, and integration. In his free time, Rod enjoys spending time outdoors with his family.
Ben Orrell
Project Manager
Learn more about Ben
With over 15 years of IT experience, Ben has extensive knowledge in technical assistance, infrastructure, and project management. When not at work, he enjoys playing guitar, snowboarding, and spending quality time with his wife and 2 young children.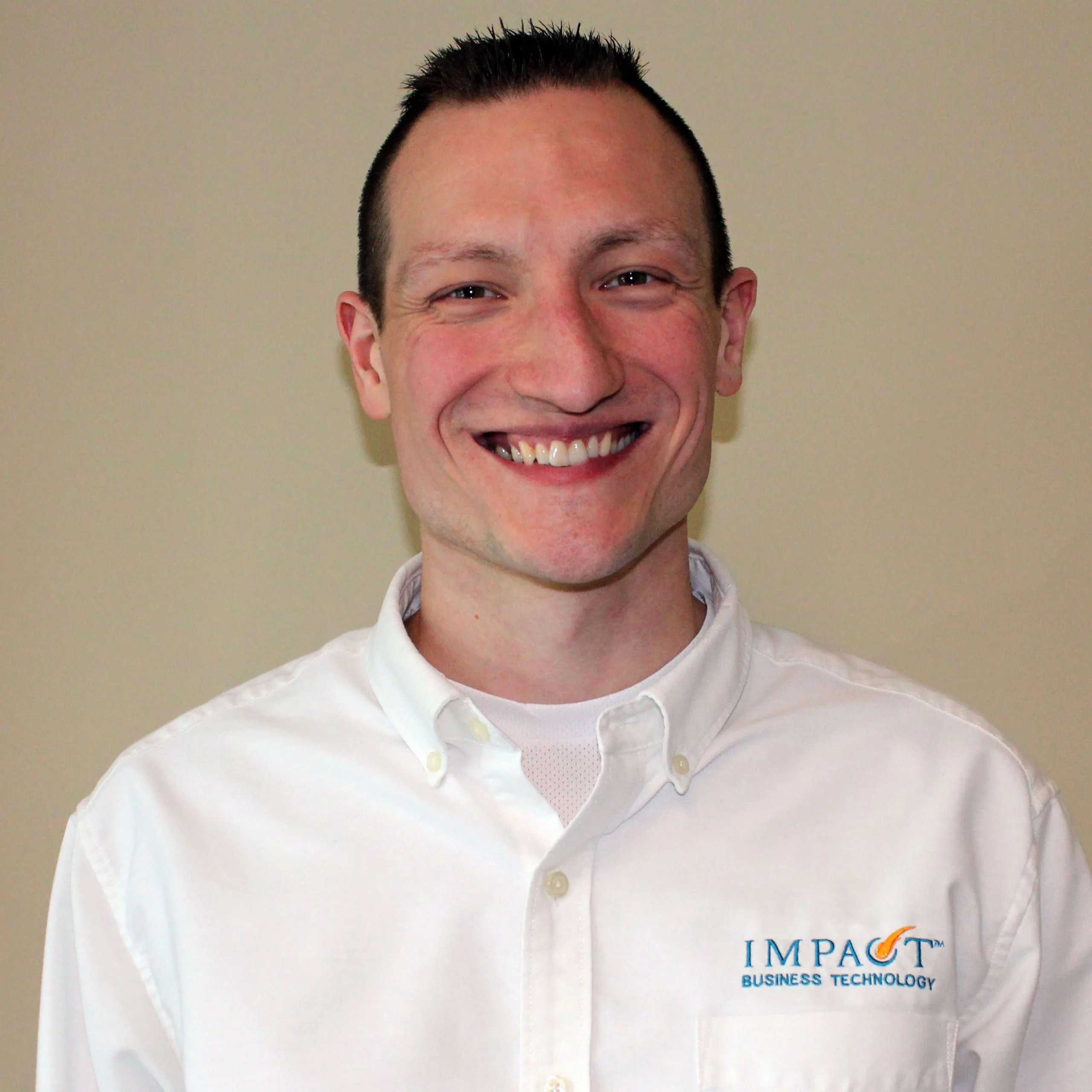 Anthony Gadoci
Tier 3 Network Engineer
Learn more about Anthony
Anthony graduated from Western Connecticut State University with a Bachelor's degree in Management Information Systems and joined the ImpactBT team in 2013. Anthony worked hard and acquired the position as a Network Engineer. Between assisting the Helpdesk and working on Project's, he enjoys spending time with his wife and rescued furry family.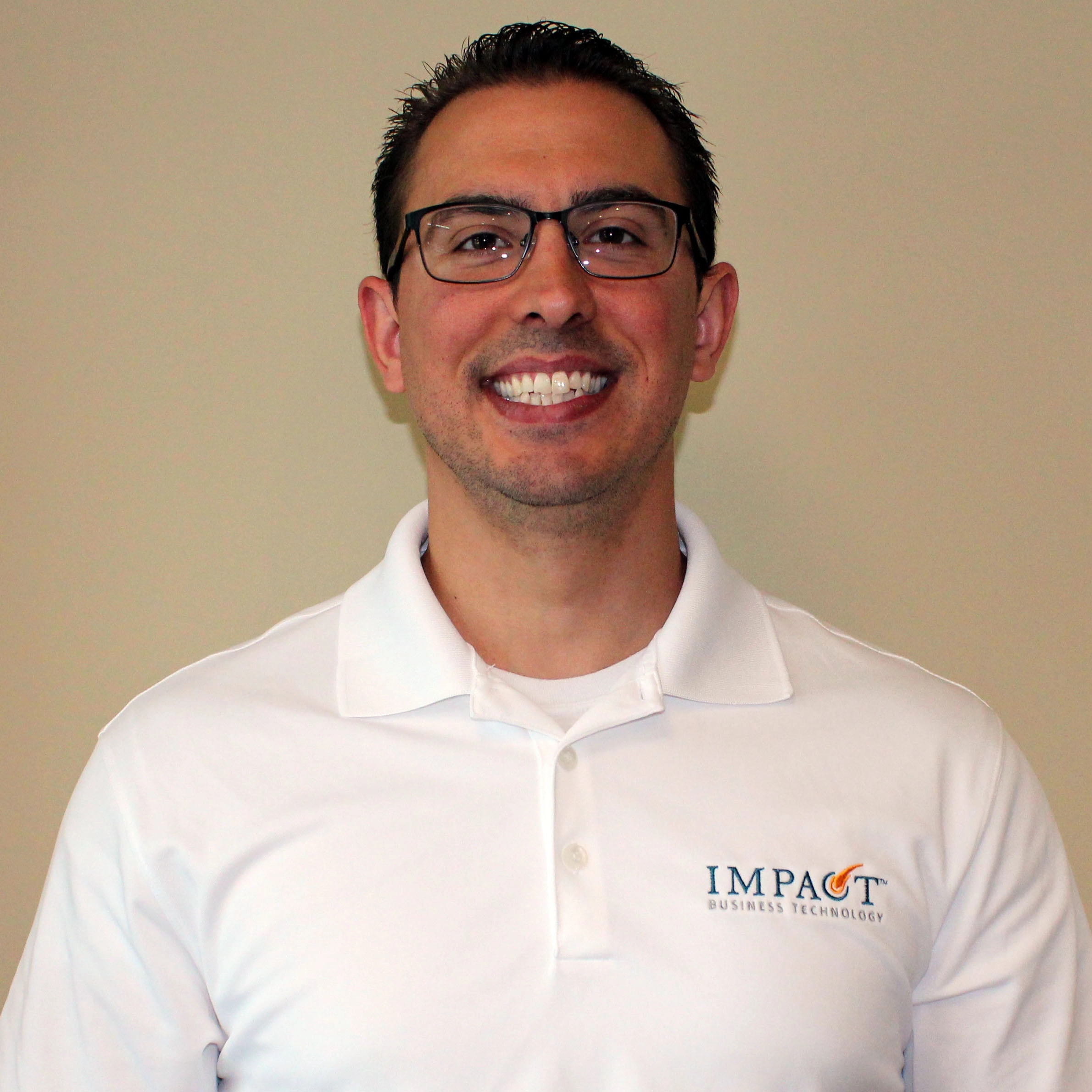 Jeffery Festa
Tier 3 Network Engineer
Learn more about Jeff
Jeff is a personable network engineer who loves solving problems. Customer service is what he thrives on and satisfying customers is what he enjoys.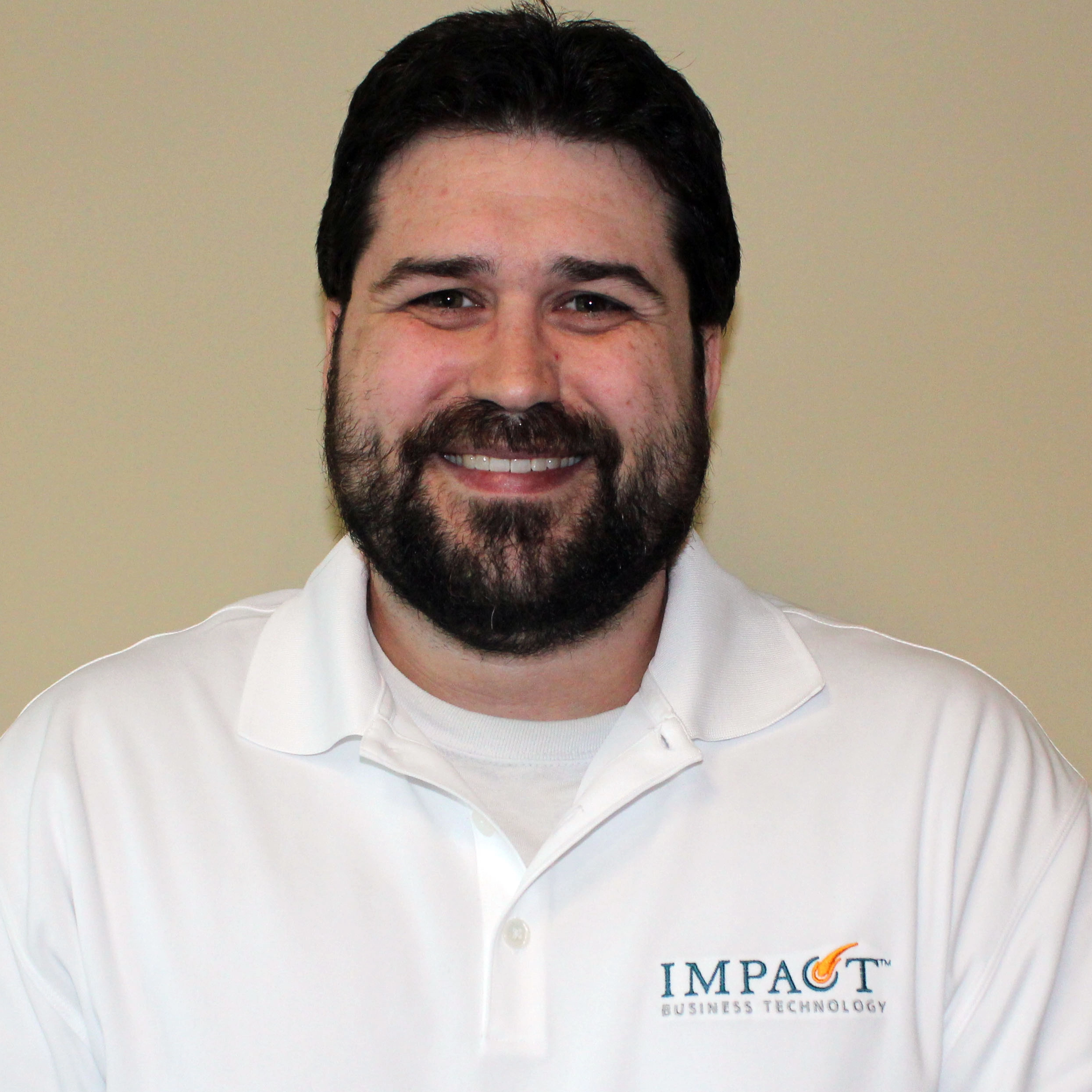 Joseph Gabinelli
Tier 3 Helpdesk Technician
Learn more about Joe
Joe is a WatchGuard firewall certified technician, Datto backup specialist,  and has 20 plus years of customer service experience, and 15 years of Helpdesk support experience. In his spare time, Joe's hobbies include fishing, football, cooking, video games, and audiobooks.
Eric Botsford
Helpdesk Supervisor
Learn more about Eric
Eric found a home at Impact when he joined the team at the beginning of 2020. Since then, he continues to learn about the newest technologies while maintaining and earning vital certifications for the industry. He is a kind-hearted guy who is always willing to help and educate others. When he isn't working on computers, Eric can be easily found in the gym or not so easily found in the woods fishing or camping.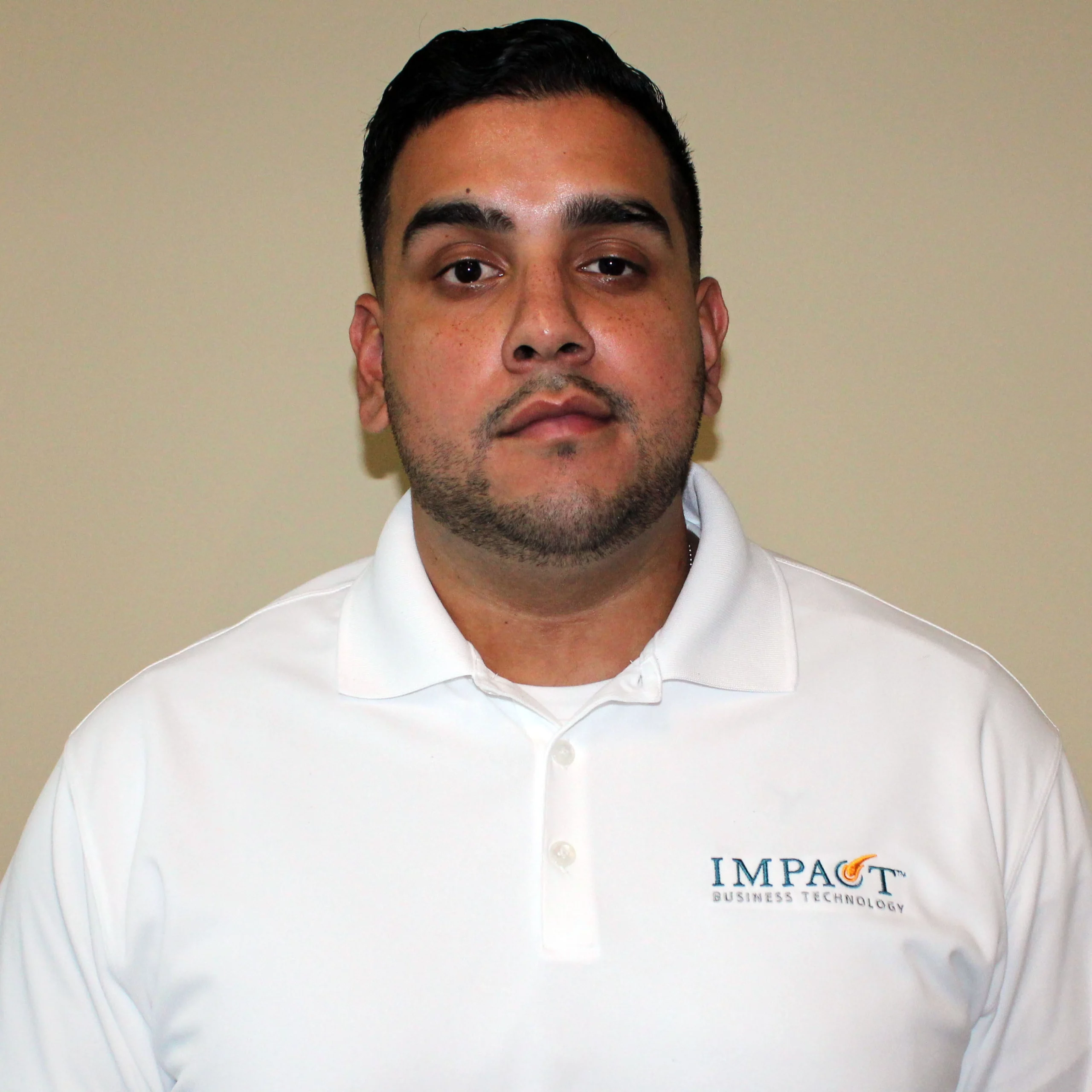 Oscar Cruz
Tier 2 Helpdesk Technician
Learn more about Oscar
Driven by tech resolutions and customer satisfaction, Oscar is a resourceful IT professional. Outside of work, he is a dedicated husband and a father proudly serving his country as part of the armed forces since 2015.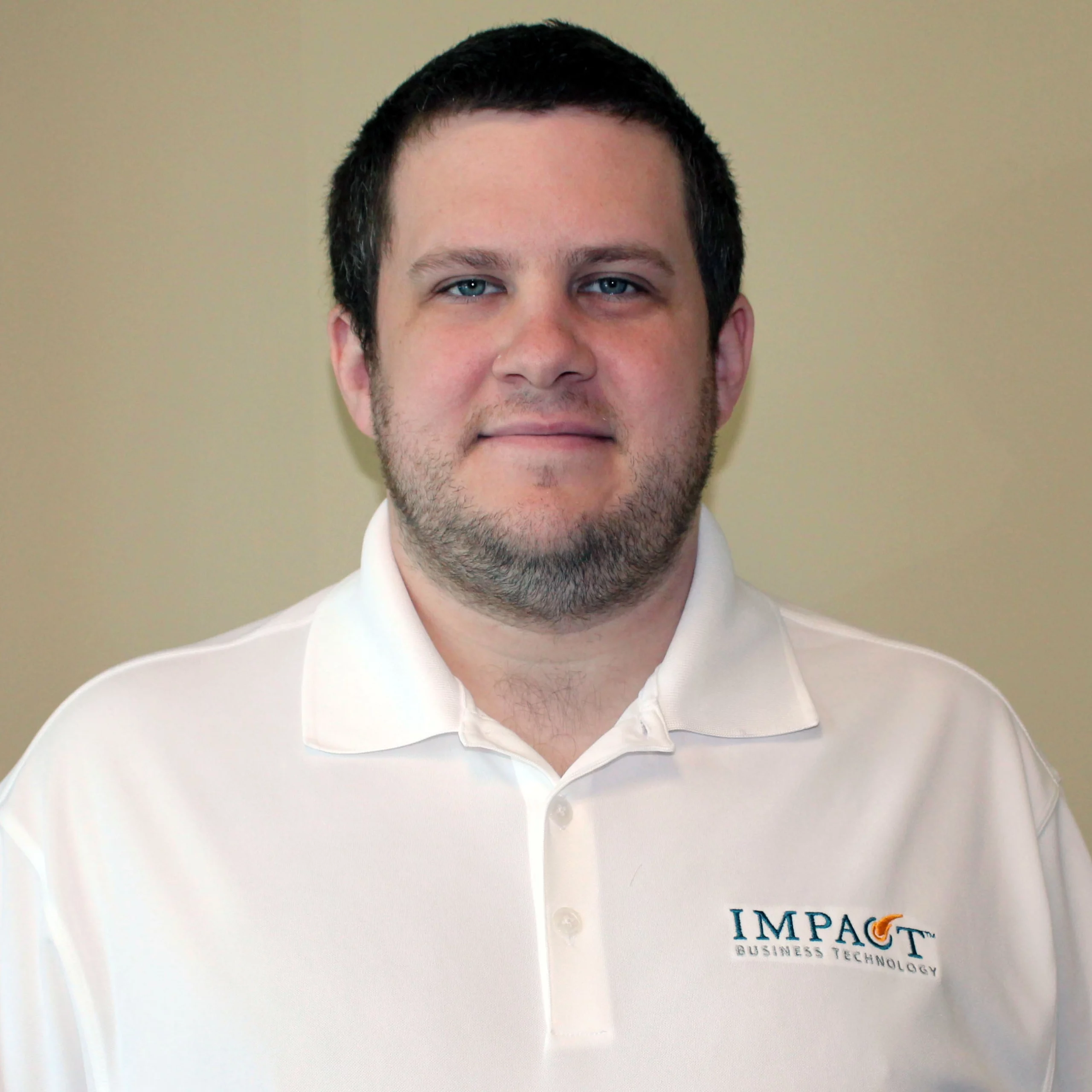 Brian Moker
Tier 2 Helpdesk Technician
Learn more about Brian
Brian is driven by a desire to assist people and improve their lives, as well as a long-standing love for computers and electronics. His passion for technology comes from tinkering with computers with his grandfather in the 90's.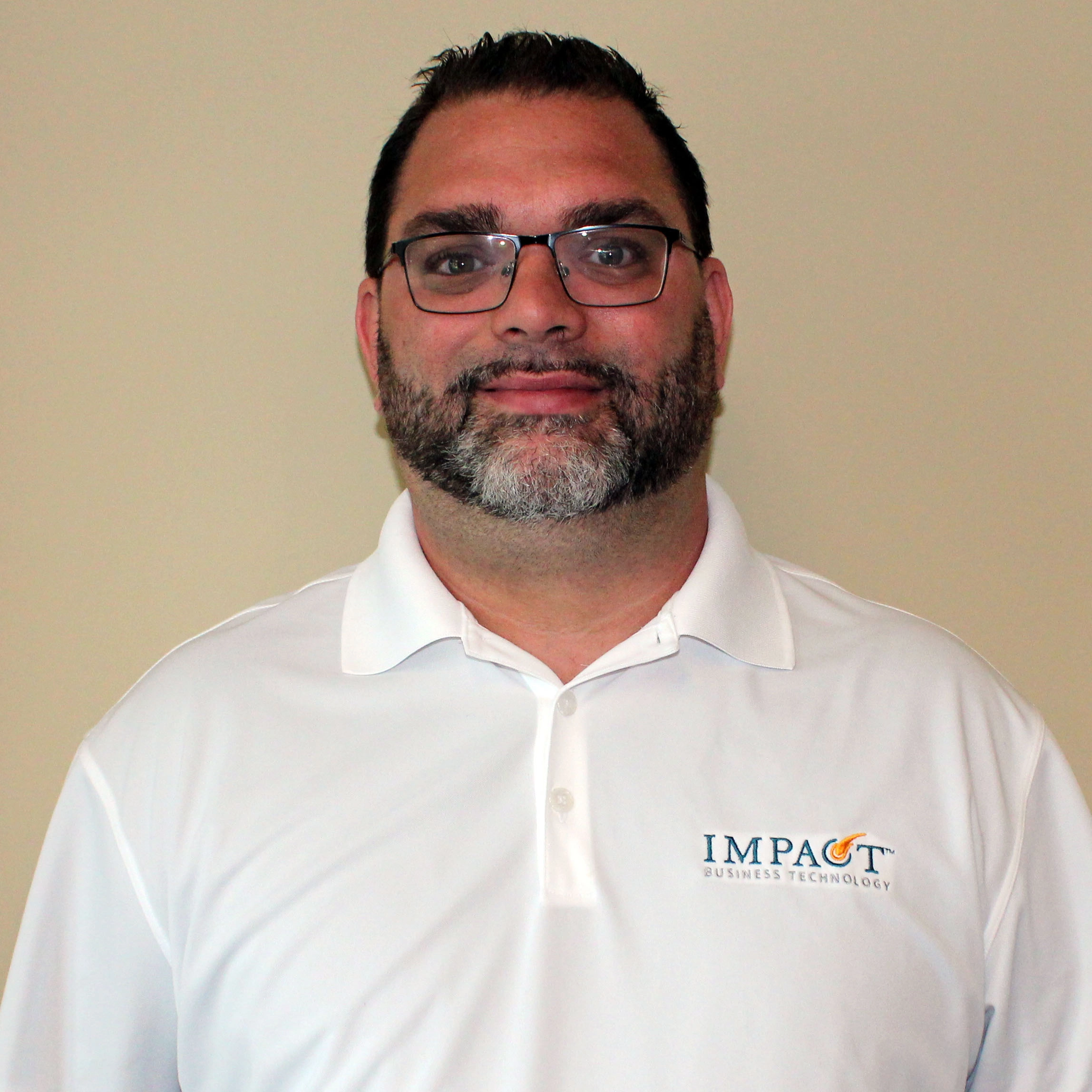 Michael Castellucci
Tier 2 Helpdesk Technician
Learn more about Michael
Michael has spent his entire career providing exceptional customer service & finds great joy in helping resolve customer issues. Patience and determination are his strong suits. Outside of work, Mike is a dedicated husband and a father of two amazing children.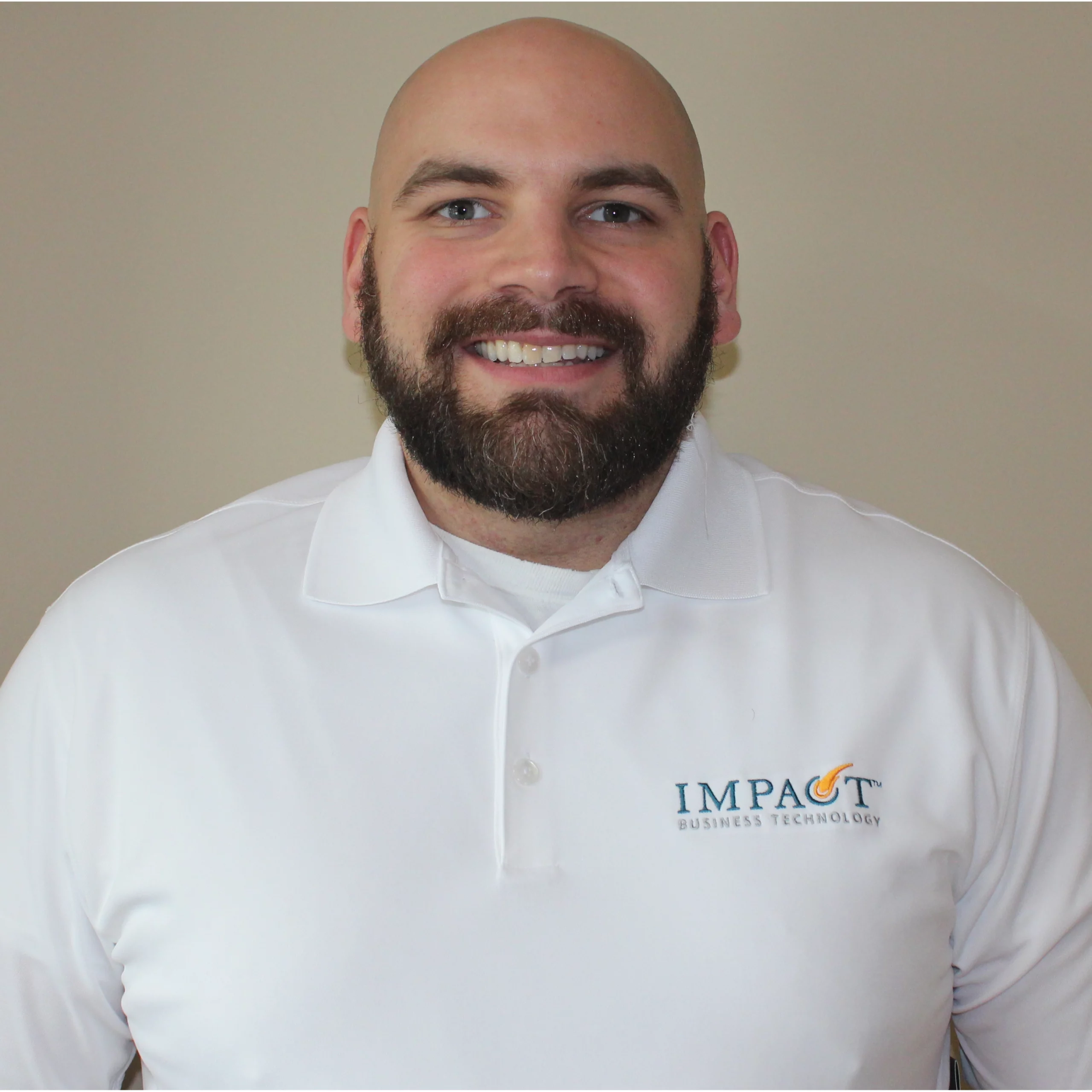 Michael Manoni
Tier 1 Helpdesk Technician
Learn more about Michael
Michael has spent nearly all of his professional career in customer service supporting PCs, Macs, and industry-standard AV equipment in both corporate and retail environments. He enjoys tinkering and repairing devices from full desktops to his Apple Watch. When not in the office, Michael enjoys the simple things. He brews a good cup of coffee and cooks a mean Bolognese. His other passions include playing guitar, singing, weight-lifting, pro audio, BBQ, and camping.
Phillip Nieves
Tier 1 Helpdesk Technician
Learn more about Phil
Phil has been working in the technical field for the past 6 years. For most of those years, he specialized in Apple products. He is a very family-oriented person who loves to spend quality time with his family and create new memories with them. Phil is also passionate about photography and film.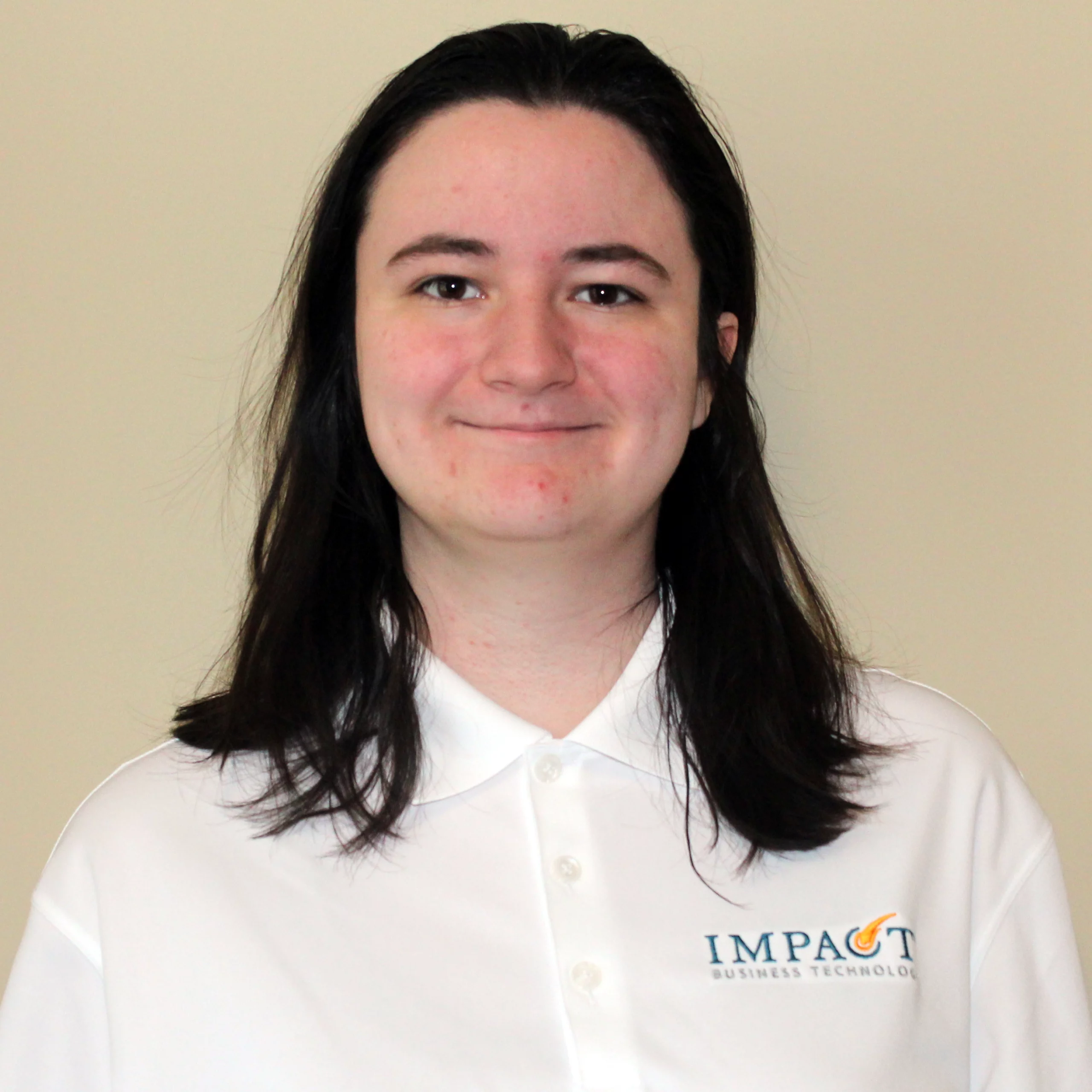 Kathryn Kenny
Tier 1 Helpdesk Technician
Learn more about Kathryn
Kathryn graduated from Iona College's cybersecurity course at the end of 2021 and joined the Impact team a short time after. Most of her time is spent at the computer, whether it be for work, creating digital art, or playing games.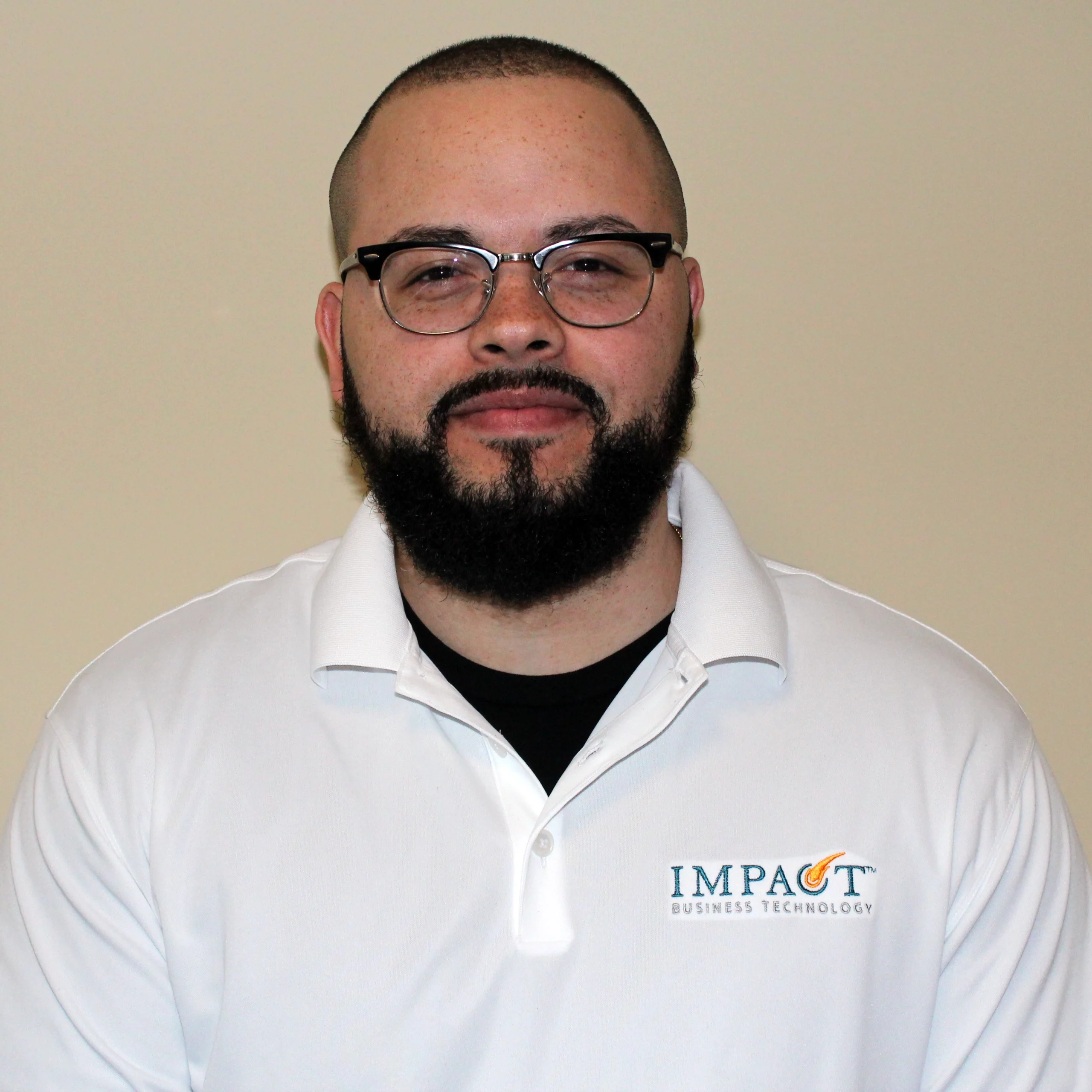 Eddy Batista
Tier 1 Helpdesk Technician
Learn more about Eddy
Eddy always strives to keep evolving in both his professional and personal life. He believes growing and improving are the keys to his success. In his free time, you can find Eddy enjoying sports, traveling, games, movies, and spending time with family & friends.
Mitchell Jacobson
Tier 1 Helpdesk Technician
Learn more about Mitchell
Passionate about IT and learning, Mitch is always working towards an IT certification. When not studying, he is usually doing outdoor activities such as hiking, camping, and kayaking. He is always learning and always working towards a goal.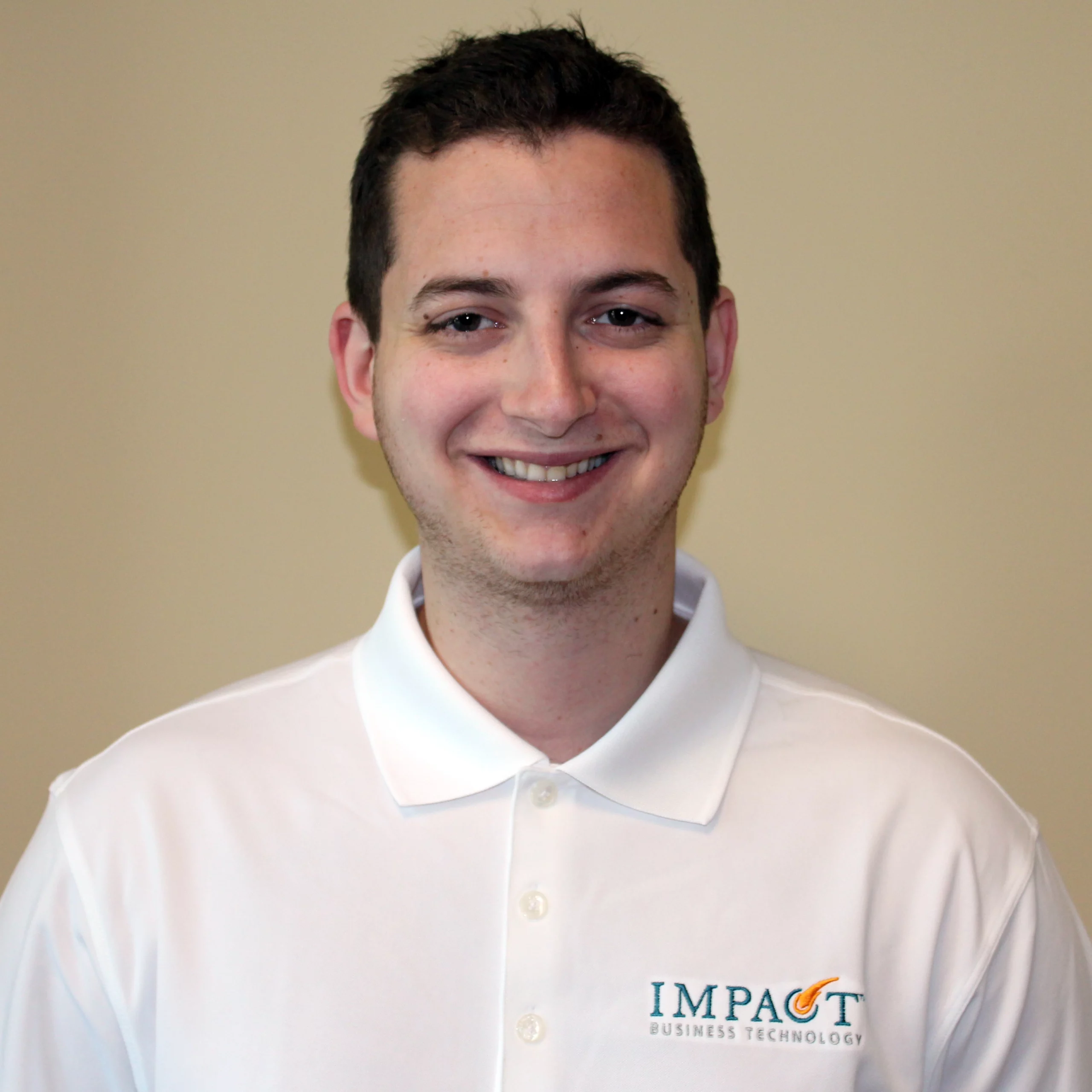 Jakob Snow
Tier 1 Helpdesk Technician
Learn more about Jakob
Jakob is passionate about computers whether it's building, fixing, or playing on them. He likes to play multiplayer games with friends. He also enjoys exploring the nature around him through hiking and exploring.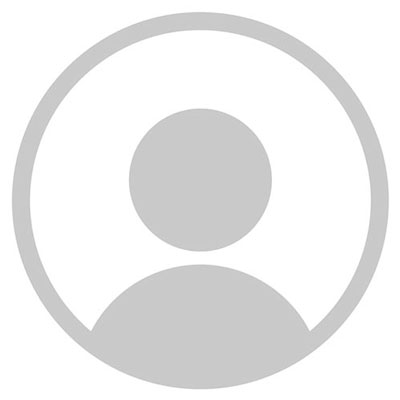 Pietro Fernandez
Tier 1 Helpdesk Technician
Learn more about Pietro
When it comes to customer service, Pietro goes above and beyond to provide the best support for any client. Pietro is always looking at the latest trends and innovations within the tech world to improve his learning and skills. Outside of work, you might find him playing video games with his friends, watching TV with his partner, or reading comic books.
Kameron Holness
Marketing Coordinator
Learn more about Kameron
In early 2021, Kameron joined the Impact Team as the very first Marketing Coordinator. With her Bachelor's degree in Sales & Marketing, she works diligently to expand and strengthen Impact BT's customer base and online presence.